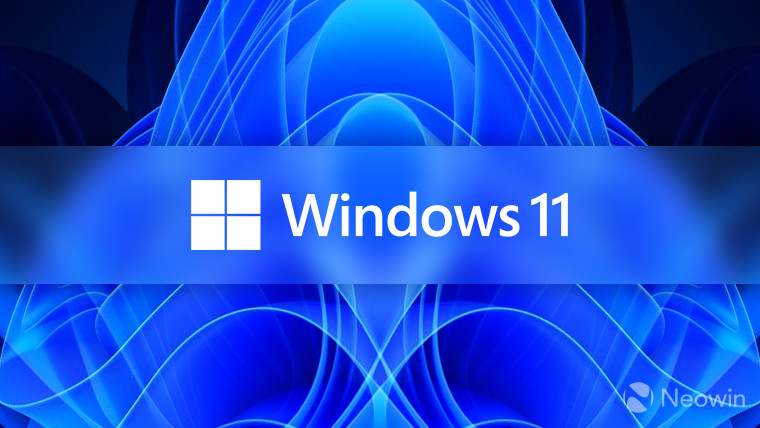 Microsoft announced today a whole bunch of feature updates that are coming to Windows 11 this month. These are "new experiences" for users says the company. Microsoft had informed that a major update was expected in February and as such, has kept its promise.
In terms of what these "new experiences" exactly are, they include a public preview for Android apps on Windows 11 via Windows Subsystem for Android (WSA), enhancements for the Windows 11 Taskbar including the return of the weather widget to the taskbar, among others, and redesigned apps for Notepad and Media Player.
Amazon Appstore preview
Today, Amazon Appstore via the Microsoft Store is finally available as a preview but only in the U.S. Microsoft has explained how you can avail yourself of the Amazon Appstore:
To get started with the preview, open and update the Microsoft Store (click Get updates in Microsoft Store > Library) – search your favorite titles or explore our new curated collection of mobile apps and games; when you've found what you're looking for, download them through the Amazon Appstore.
Taskbar enhancements:
Microsoft is finally adding more Taskbar features. First, there is the option now to mute and unmute the microphone. Video below:
There is also an interesting feature now to share a window called AirShare that will pop up a "Share this window" option. All you have to do is hover over an open icon on the Taskbar. Watch the demo video below:
Here's how Microsoft thinks that these features will help:
Mute/unmute and share any window from the Taskbar are designed to make it easier for you to take quick actions and have confidence that you are at your best while on video calls. Instantly accessible from your Taskbar, window sharing and mute controls are available to Microsoft Teams users with a work or school account.
Weather Widgets on the left-hand corner of the Taskbar is here. The Widdgets board is activated when you hover over the weather icon:
You may find more details on the official blog post here.