Who would've thought? People getting excited about a Windows release. Three years ago, this wouldn't have been the case, but tonight, at the Windows 8 launch in Australia, Long Zheng was surprised to find stores were actually pretty crowded.
A retailer in Australia -- Harvey Norman -- was open at midnight and threw a party (complete with prizes for the occasion). The crowd that turned up is actually pretty impressive, and the company had fitted out the entire store (including their TV lineup) with Windows 8.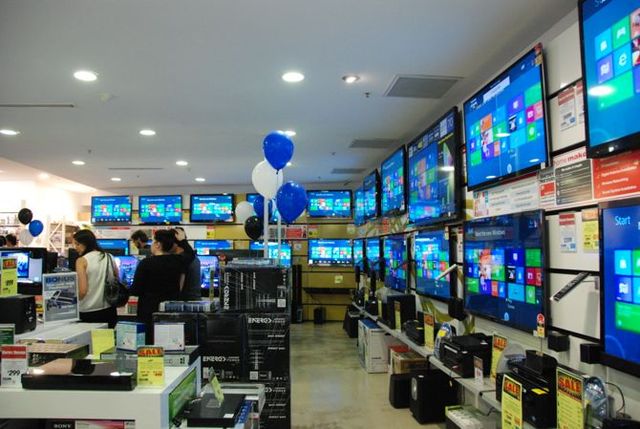 It's pretty surprising to see so many people turn out for the launch, but in Australia it was pushed extremely hard on radio and TV, and there were significant prizes given out to people such as Windows Phones and Ultrabooks, so why wouldn't you be there?
If this is how it went down in Australia, we're excited to see how the popup stores in America fare with the Surface RT being released alongside Windows 8 later today. Are you planning on heading down to a launch event?
Source: iStartedSomething