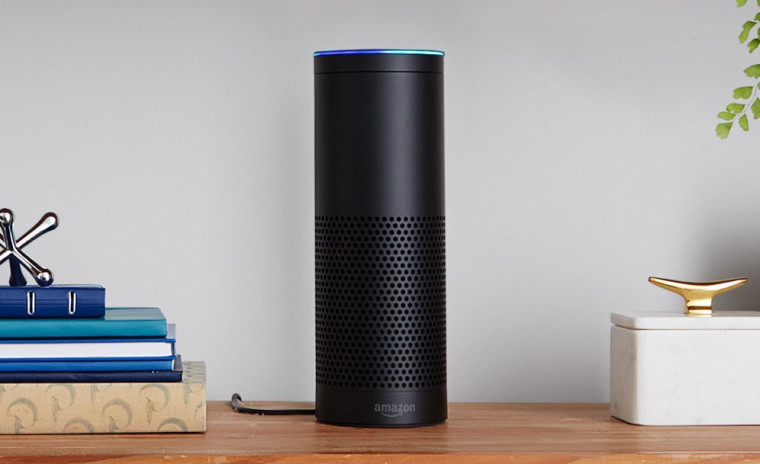 If you've ever found that picking up your phone and typing was just too much of a hassle to send a text, you're in luck. AT&T has announced that beginning tomorrow, its customers will be able to send SMS messages from any Alexa-powered device.
You'll need to activate the skill through the Alexa app, of which there are well over a thousand available now, such as Jeopardy and Capital One bill payments. In fact, you can even voice-activate skills now, so beginning tomorrow, you can simply say, "Alexa, activate the AT&T Send Message skill." You don't even have to say "please", because Alexa has no feelings.
Alexa-powered devices most famously include the Echo, Echo Dot, and Tap, but the digital assistant is also available on all Fire TV and Fire TV Stick devices, and most recently, on the new Fire HD 8 tablets. If you're looking for one on the cheap, Amazon is bound to have some deals on its in-house hardware this holiday season, especially with Black Friday coming up.