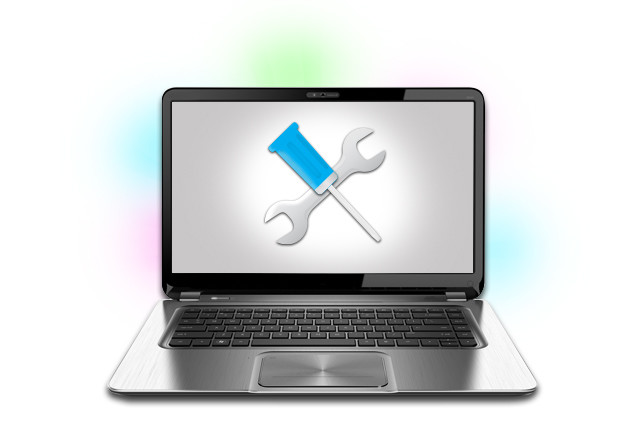 HWiNFO (Hardware Information) is a professional hardware information and diagnostic tool supporting latest components, industry technologies and standards. It's targeted to recognize and extract the most possible amount of information about computer's hardware which makes it suitable for users searching for driver updates, computer manufactures, system integrators and technical exteperts too. Retrieved information is presented in a logical and easily understandable form and can be exported into various types of reports. System health monitoring and basic benchmarking available too.
HWiNFO32 & HWiNFO64 v7.10 changelog:
Added reporting of Secure Boot support capability.
Added monitoring of IOD (IO Die) hotspot and average temperature on AMD Zen2 and later CPUs.
Fixed monitoring of some MSI X570S series mainboards.
Added reporting of CPPC order for AMD Renoir and later APUs.
Improved Tj,max reporting on some AMD Zen CPUs.
Changed high temperature warning limit from Tj,max-10 to Tj,max-5 ºC.
Improved rounding of DDR4/DDR5 nCK parameters.
Added support of Aquacomputer Leakshield.
Enhanced sensor monitoring on NZXT N7 Z590.
Improved support of AMD Navi23.
Enhanced sensor monitoring on ASUS ProArt X570-CREATOR.
Fixed monitoring of some GIGABYTE X570S series mainboards.
Improved DDR5 SPD readout.
Added monitoring of Average Active Core Count for AMD Ryzen 2xxx and later series.
Updated EVGA ICX3 monitoring on GPUs with new firmware.
Improved support of some future AMD CPU generations.
Added preliminary support of some future AMD GPUs.
Added monitoring of static PL1/PL2 power limits.
Added option to write sensor log directly to disk.
Download page: HWiNFO 7.10 ~8.0 MB (Free for Non-Commercial use)
View: HWiNFO Website | HWiNFO Screenshot
Get alerted to all of our Software updates on Twitter at @NeowinSoftware