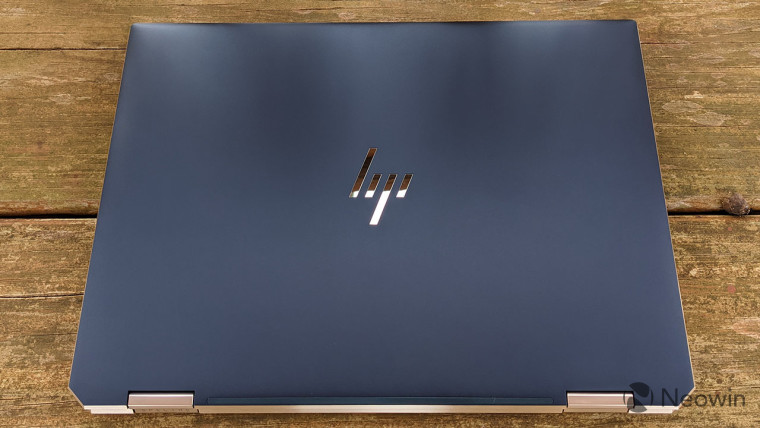 Back in October, HP announced a refresh of its Spectre x360 lineup, and while it did product another 13-inch model, there's a brand-new Spectre x360 14. However, the Spectre x360 14 doesn't actually have a 14-inch display. Instead, it has a 13.5-inch 3:2 screen, a size and aspect ratio that was made popular by Microsoft's Surface Book and Surface Laptop.
HP sent me the FHD+ one, even though the one that the firm is boasting about has a 3000x2000 resolution. In fact, you can even get it in an OLED variant, something that we haven't seen in a 13.5-inch 3:2 display. Of course, HP is sending out FHD variants to many reviewers because it will get much better battery life. Unfortunately, that's going to leave me questioning just how much the OLED display affects battery life; after all, if there wasn't a significant impact, HP would have sent it to all reviewers.
As you'll see me say numerous times in the video below, HP's Spectre x360 series is the sexiest line of convertibles on the market, and that's by far. It comes with a two-tone design (unless you get Natural Silver) where it can be Nightfall Black with copper accents, or Poseidon Blue with silver accents. It's also got gem-cut edges with flat corners.
And then of course, the new model comes with Intel's 11th-generation processors, codenamed Tiger Lake. They're Intel's second-generation 10nm chips, and they add things like Iris Xe graphics, Thunderbolt 4, and faster memory. Check out the unboxing video below: