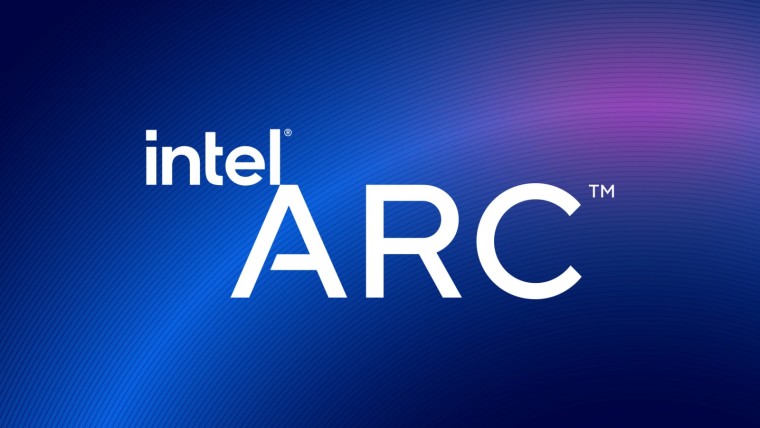 Intel had already confirmed that it has delayed the availability of Arc Alchemist mobile GPUs outside of some Asian markets. But the company had earlier promised that it would deliver a driver update which will add some UI toggle options for Arc GPUs. The new feature will allow a user to check the full potential performance of their Arc graphics cards as Intel had added benchmark-specific optimizations to Arc drivers via the Windows DCH driver version 30.0.101.1325. This driver was supposed to be out by the end of April but that evidently hasn't happened as the latest Arc driver version 30.0.101.1330 was launched on April 8.
Intel had shared this information in a community blog post penned by the company's Graphics Software Engineering Director, Lisa Pearce:
We have included these benchmark specific optimizations in the version of our driver we are releasing today on Intel.com so that we can show the full capabilities of our new Arc graphics products. For example, on Time Spy, we see an impact of approximately 15% when benchmark specific optimizations are implemented, depending on the specific Intel Arc graphics SKU. We informed UL that these benchmark optimizations will be enabled in our initial releases and, aligning with UL's benchmark guidelines, our driver will not be a UL-approved driver for now.

By the end of April, we will add a UI option that allows users to toggle these benchmark specific optimizations on and off. This gives anyone the ability to see the top-level Intel Arc hardware potential of a fully optimized workload, as well as general benchmark performance. When the toggle is in place and the benchmark optimizations are disabled by default, the driver will be eligible for approval by UL.
While one may argue that the delayed April driver isn't going to affect many users as Arc is not out globally yet, we mustn't overlook the Asian market where the Arc-based laptops are already selling.
A recent report alleges that Intel's Arc Alchemist desktop GPUs aren't going to be any cheaper than comparable products from rivals AMD and Nvidia. And if we factor in the apparent delays, the new Arc GPUs could find it difficult to compete with AMD and Nvidia products as the next-gen cards from them aren't too far away.
Via: VideoCardz