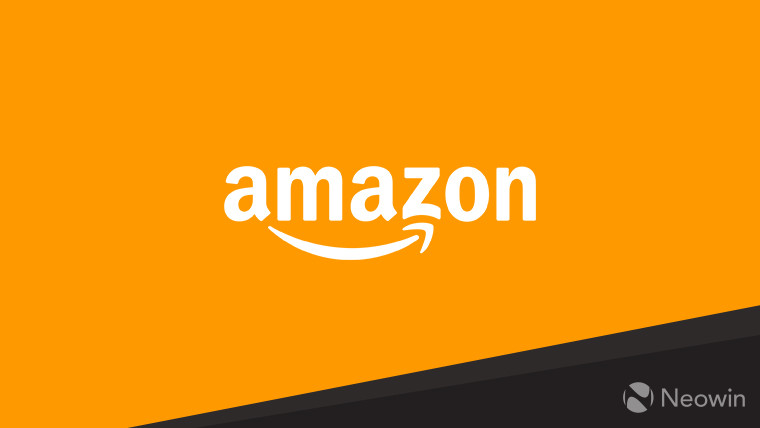 Tesla, the American automotive and energy company, is not having the best of months. Earlier this week on Tuesday, Walmart filed a lawsuit against the company accusing it of providing faulty solar panels after some of its solar panel installations caught fire. Following suit, Amazon has also complained of fires, slamming Tesla's solar panel installations and announcing that it will not be installing Tesla systems in the future (via Bloomberg).
Amazon claimed that a Tesla solar panel system installed by SolarCity at an Amazon warehouse in Redlands, California caught fire in June 2018. On the other hand, Walmart's plight was worse and it blamed Tesla's unreliable solar panel installations after they led to fires in more than six warehouses of the multinational retail corporation.
These criticisms come hot on the heels of Tesla hoping to relaunch its solar-panel business with revised rates and new rental options. Needless to say, these grievances do not bode well for the company's aspirations to rejuvenate its deleterious business in renewable energy.
Tesla has tried to respond to the criticism. The company recently claimed that a part known as the 'connector' manufactured by Amphenol Corp. in its solar panel system has previously failed Tesla's quality standards after showcasing frequent disconnections and malfunctions. It is unclear however whether this part was the culprit behind Walmart and Amazon's fire complaints. Furthermore, Tesla and Walmart issued a joint statement on Thursday saying, "Both companies want each and every system to operate reliably, efficiently, and safely."