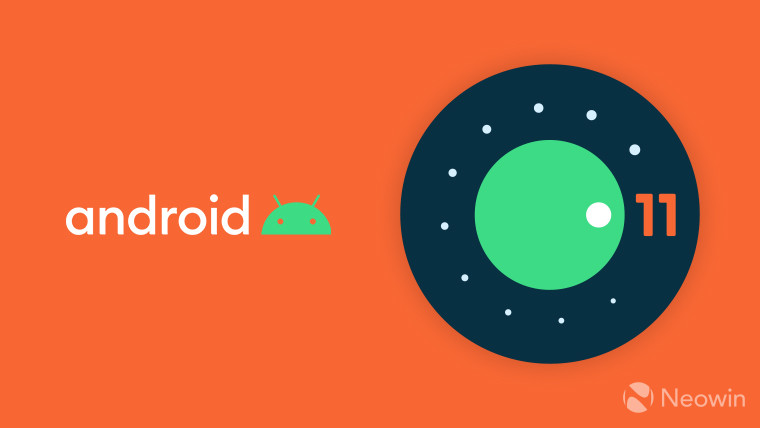 It was mid-February when Google first started testing out Android 11 with developers, and there have been plenty of builds since. Not only has their been a beta program for Pixels, but third-party devices like those from OnePlus have gotten some Android 11 love. Today, Android 11 is available, but it's not exclusive to Pixels either. Devices from companies like OnePlus, Xiaomi, Oppo, and Realme are all getting the update.
Google does have some Pixel-first features though. You can use Live View with Location Sharing in Maps, so you can see where your friends are like with Find My on iOS. This can make it easy to go meet up with them without having to bother with sending an address. There's new Smart Reply on the Pixel keyboard also, but it's English only and only on Gboard.
Pixels will also make app suggestions for you, based on the time of day. For example, if it's a normal time that you'd take a walk, it might recommend that you use Maps. There are also new ways to select images and text, making it more convenient.
But of course, there are plenty of new features for everyone in Android 11. The OS update comes with things like bubbles for messages (similar to Facebook's Chat Heads), and there are conversation notifications. Conversations stick to the top of your notifications, and they can be expanded to show more. There are new media controls that let you switch your output device, and of course, there are new privacy controls.
Android 11 is beginning to roll out now. For Pixels, you'll get it on the Pixel 2 series and above. For third-party devices, OEMs will have to make their own announcements.