Apple unveiled its iPhone 12 series flagships back in October, slightly later than the usual September timeframe owing to the pandemic and its resulting effects on the supply chain. The firm has reportedly been seeing higher than expected demand for its devices, especially the iPhone 12 Pro series of phones. A new report today corroborates those earlier reports, adding that the Cupertino firm is aiming to boost the production of iPhones by up to 30% in the first half of 2021.
The company reportedly plans to ramp up production of its offerings to up to 96 million units in the first half of next year owing to strong demand for the iPhone 12 Pro series, the second-gen iPhone SE, and the iPhone 11 series. However, the target for these numbers might change depending on the supply chain, availability of components, and fluctuations in demand and the overall market. The target is reportedly close to a 30% increase year-over-year (YoY).
Additionally, the report states that the full-year plan from the company shared with its suppliers hint at a possible total shipment target of 230 million units, a 20% increase YoY, bringing it close to the record shipments that the firm reached back in 2015. While the yearly shipment targets also factor in newer models, the H1 2021 figures are expected to be achieved thanks to strong sales of the firm's first 5G enabled handsets, along with affordable offerings such as the iPhone SE. Interestingly, the report cites a supplier executive as saying that the demand for the more affordable iPhone 12 mini has been "a bit sluggish".
The expected boom in demand is also thanks to the decline in Huawei's market share caused by the challenges in procuring key components and software due to the U.S. government's restrictions. The Chinese company is expected to lose its market share to rivals such as Samsung, Apple, and other OEMs across both mid-range and premium device spectrums.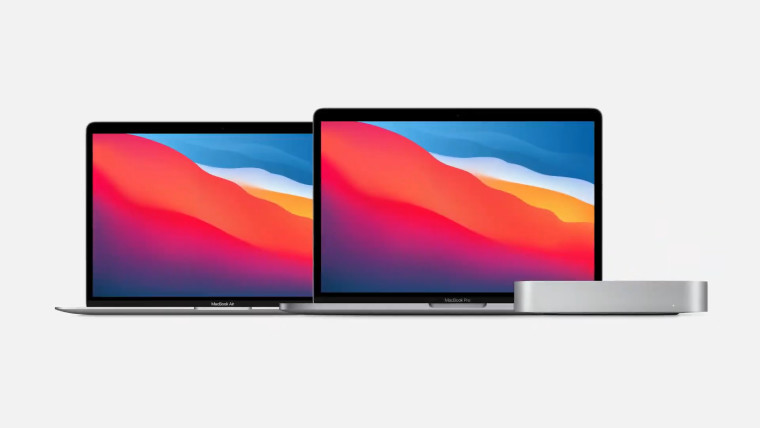 Lastly, the report adds that according to people familiar with matters, the company is aiming to ramp up the production of its high-end devices such as the MacBook Pro and iMac Pro next year, likely anticipating high demand for Apple Silicon-powered versions – which the company is expected to introduce in the second half of 2021.
As for new devices, the company is also reportedly working on a new Apple TV and a new "home entertainment device" for streaming on-demand content. However, not much in the way of information is present about these products.
Source: Nikkei Asia via 9to5Mac