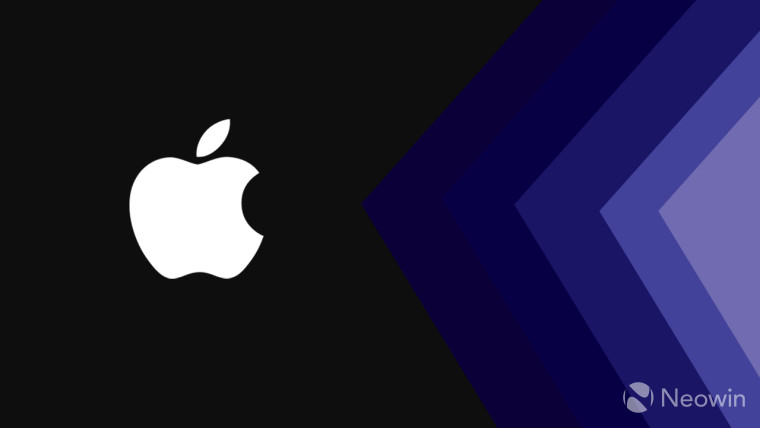 Apple is doubling down on its efforts to reduce the environmental impact of its operations, with a new commitment to become carbon neutral across the entirety of its supply chain by 2030. The company's global operations already run on 100% renewable energy and they're also carbon neutral, but Apple wants to extend that commitment to the entire supply chain for its products. In the company's words, this means that by 2030 "every Apple device sold will have net zero climate impact".
The announcement comes along with the company's Environmental Progress Report for 2020, Apple is providing some detail on how it intends to achieve carbon neutrality. The company will do this by reducing its carbon emissions by 75%, work to actively removing the remaining 25% through "innovative carbon removal solutions".
Apple CEO Tim Cook commented on the announcement:
"Businesses have a profound opportunity to help build a more sustainable future, one born of our common concern for the planet we share (...). The innovations powering our environmental journey are not only good for the planet — they've helped us make our products more energy efficient and bring new sources of clean energy online around the world. Climate action can be the foundation for a new era of innovative potential, job creation, and durable economic growth. With our commitment to carbon neutrality, we hope to be a ripple in the pond that creates a much larger change."
The company shared five key areas that are part of its 10-year roadmap to achieve this goal. These are low-carbon product design, which involves using more recycled materials and material recycling technologies; expanding energy efficiency, which includes the U.S.-Chine Green Fund to help Apple's suppliers make strides in energy efficiency; renewable energy, with Apple already running on 100% renewable energy, and the goal to help more of its suppliers achieve the same; process and material innovations, including investments in a new aluminum smelting process that doesn't emit carbon; and finally, carbon removal, with Apple committing to fund the restoration and protection of forests while working with environmental organizations.
Apple is also kickstarting its Impact Accelerator initiative, which will invest in minority-owned businesses that contribute positively to its supply chain and to communities that are disproportionately affected by environmental dangers.
Other tech companies have made big commitments in terms of environmental impact recently, with Microsoft promising to be carbon negative by 2030, and to remove all of its historical carbon emmissions by 2050. Amazon has also committed to being carbon neutral by 2040.