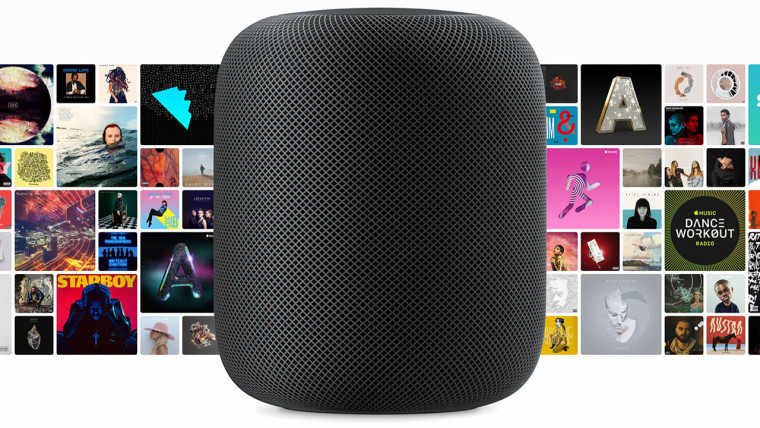 Apple unveiled the HomePod smart speaker last year and began selling it a few months ago. However, there hasn't been a lot of information about any major feature updates for the device so far. Now a private beta of iOS 12 might shed some light on what could be headed to the device in the coming months.
One of the key features said to be coming to the HomePod is the ability to make or receive phone calls. The capability seems slightly different from the call relaying feature on the iPad or Mac, which leverages Continuity. In this case, users will be able to make or receive phone calls on the HomePod with the help of a connected iPhone by using voice commands for the speaker.
The other feature spotted in the beta build is the Find My iPhone command for Siri which would make a noise on the iPhone connected to the same Wi-Fi network as the speaker. Apple is also introducing a Fix Wi-Fi button for the Home app to ensure that the HomePod and the iPhone are connected to the same network.
Another important feature that is also said to be included in the iOS 12 beta is the support for multiple timers, which would greatly help in situations where multiple users are performing timed tasks with the smart speaker.
iOS 12 is expected to ship in the fall of 2018 and there could be more features coming to the HomePod by then. There are rumors of a cheaper Beats-branded HomePod launching at the time as well, which might help boost the device's adoption in the future.
Source: iGeneration (Translated) via Engadget