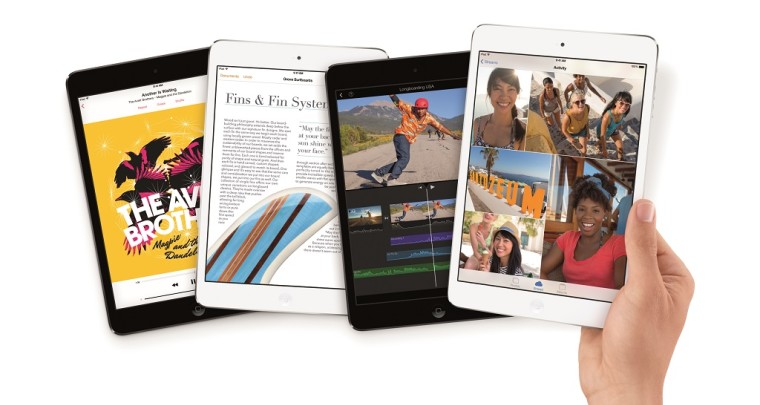 If you thought that the iPad Mini was dead, you're certainly not alone. Apple still sells the iPad Mini 4, but it has an A8 processor in it, the same that was used in the four-year-old iPhone 6. Moreover, the price hasn't come down at all, as it still costs $399, or $30 less than a full-sized iPad with the same amount of storage and an A10 Fusion processor.
But for fans of the form factor, there may be some light at the end of the tunnel. According to 9to5Mac, supply chain analyst Ming-Chi Kuo says that there's a new iPad Mini in the pipeline that's either coming later this year or early next year, so it might not show up at next week's event. It seems that the only real change will be an upgraded processor, although that's probably enough.
Interestingly, Kuo also said that Apple's AirPower wireless charger might still arrive by the end of the year, or early next year. First announced last year, AirPower was promised to be your wireless charger for all of your Apple devices, including iPhone, Watch, and AirPods. The project was reportedly scrapped due to overheating issues, with no word from Apple.
As for next week's event, the predictions remain the same. There will likely be two iPad Pro models with Face ID and USB Type-C, a new Apple Pencil, and a refreshed range of MacBooks.