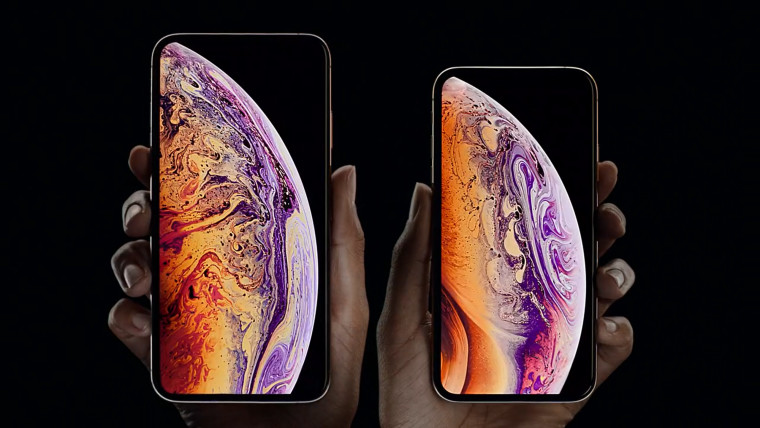 Apple's new iPhone models have been - as usual - the target of a lot of criticism from the community. Among the many aspects that have received some negative attention is the inability to charge the phone unless the screen is turned on at some point after the charger is plugged in, as well as Wi-Fi reception reportedly being worse in the latest models.
Last week, Apple promised to address the charging issue on the iPhone Xs and Xs Max with an upcoming update and, today, it's delivering on that promise with iOS 12.0.1. The latest software update includes a number of fixes, not only for the charging problem but also for situations where the iPhone XS might "rejoin a Wi-Fi network at 2.4GHz instead of 5GHz", which is presumably the cause for some of the problems users have been having. Here's the full list of fixes:
Fixes an issue where some iPhone XS devices did not immediately charge when connected to a Lightning cable
Resolves an issue that could cause iPhone XS devices to rejoin a Wi-Fi network at 2.4GHz instead of 5GHz
Restores the original position of the ".?123" key on the iPad keyboard
Fixes an issue where subtitles may not appear in some video apps
Addresses an issue where Bluetooth could become unavailable
While this release is only focused on bug fixing, Apple is also working on a more significant update for iOS. Version 12.1 is currently in beta testing with a new group FaceTime feature, and it'll also include over 70 new emojis.
Source: CNET