Just a couple of weeks ago, Apple was forced to pay $113 million as a settlement for its "batterygate" scandal from 2017. Back in March, it also had to enter a $500 million settlement regarding the same issue. Now, the company has once again found itself in hot water, but this time due to making misleading and unclear claims regarding iPhones.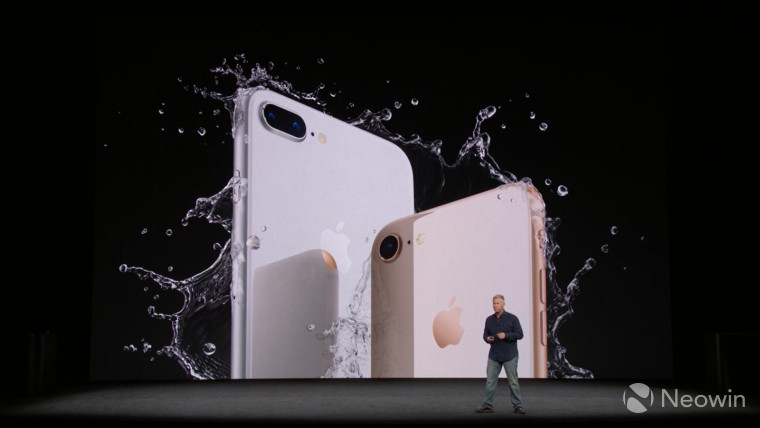 Italian antitrust authority Autorità Garante della Concorrenza e del Mercato (AGCM) has handed the Cupertino tech giant a €10 million ($12 million) fine for making misleading claims about numerous iPhone models, from iPhone 8 to iPhone 11.
More specifically, the authority claims that Apple touted the iPhone's water resistance as a major feature in its promotional content, saying that it can withstand submersion in water of 1-4m in depth for up to 30 minutes. However, the company failed to clarify that this statement is only true under specific lab conditions such as being submerged in pure and still water.
The watchdog also stated that Apple's disclaimer about the warranty not covering damage due to liquids is not only unclear but also goes against its boasts of water resistance. It went on to say that Apple's refusal to provide warranty coverage in post-sales phase for iPhones suffering damage due to water and other liquids is illegal under the country's consumer code as well.
Apart from the fine, Apple has also been ordered to offer links to the regulatory authority's findings on its webpages for Italian customers.