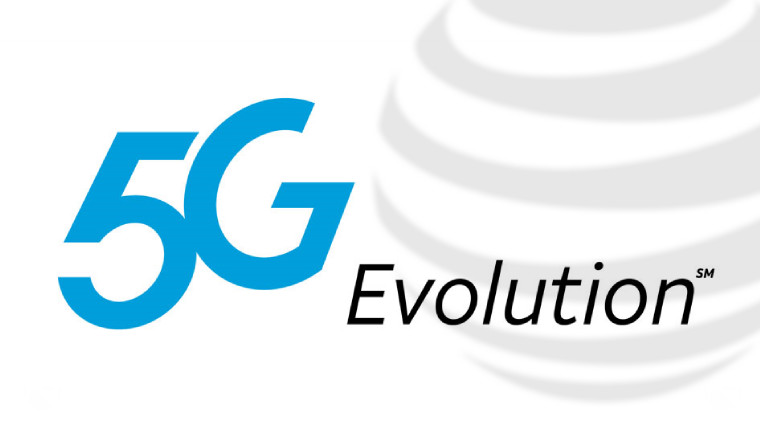 AT&T announced 5G Evolution in April 2017, its fake 5G network that's really just 4G LTE Advanced. According to a report from FierceWireless, AT&T has confirmed the inevitable, which is that it's going to start putting a 5G logo on 4G phones. Users of AT&T devices that have LTE Advanced will start seeing a '5G E' logo, which stands for 5G Evolution.
This is a prime example of history repeating itself, because the exact same thing happened with 4G. If you've got an iPhone, or any number of other phones, you've surely seen your device drop from LTE to 4G, despite the fact that they should mean the same thing. But here in the U.S., at least on AT&T and T-Mobile, the latter actually means HSPA+. And if history is any indication, don't be surprised if you see other carriers start using the 5G moniker for LTE Advanced.
According to the report, 5G E will sit beside 5G+, which is what it's calling regular 5G. This is the millimeter wave technology that will run on the 39GHz spectrum.