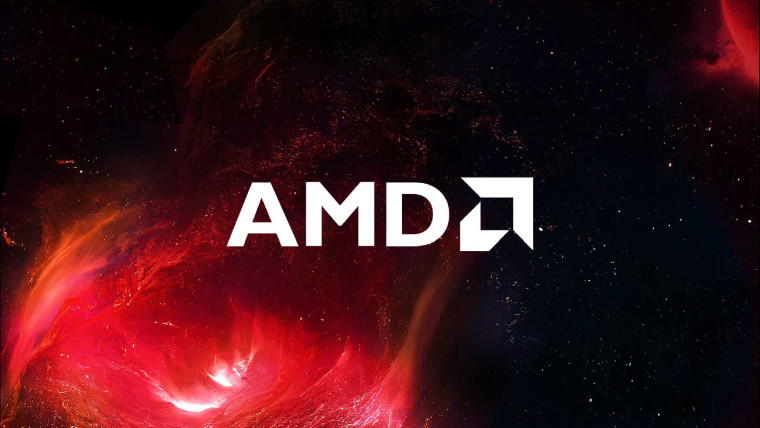 It is probably fair to say that this holiday season hasn't been the best time for AMD. First, the company had to acknowledge that its recently released Made By AMD (MBA) reference 7900 XTX cards were indeed affected by vapor chamber issue that was leading to very high hotspot temperatures of around 110°C. And now there may be more trouble brewing as Radeon RX 6000 series GPUs are said to be bricking when using the latest WHQL signed 22.11.2 driver.
The report comes in from KrisFix-Germany, a YouTuber who repairs graphics cards, and other hardware components. The YouTuber alleges that they received 61 Radeon RX 6800 and 6900 series GPUs out of which 48 were completely dead and were basically un-fixable.
When a multimeter was used to take readings of the electronics, KrisFix noted that the rails for the SoC, the memory, and the memory controller were all shorted. The shorting may have been caused due to the chips themselves breaking and messing up the metal PCB layers.
When the news about this potential issue broke, some Reddit users also chimed in about some similar experiences they claimed to have had with their own cards after updating to the 22.11.2 driver.
Intencities92 wrote:
This is crazy. My RX 6900xt recently died. About a day after I installed the newest driver.
Frendion added:
It is crazy to see this because my 6900xt bought directly from amd died around the 20th of december. I luckily was still within warranty and AMD gave me my money back since they said that they couldn't replace my card.
Another user engineersw writes:
Count mine in. I had to replace my 6900 xt a month ago. I upgraded to the newest drivers at the time.i also used the auto undervolt feature in adrenaline software. then, I played Black Mesa with every setting on ultra at 144hz 4k for an hour. I shut the PC down. The GPU never came back on the next day.

Edit - my GPU is a reference 6900 xt model. GPU died after I updated to 22.11.2 recommended whql. Never mined with it. Just benchmarking/gaming/productivity
At the moment, it is difficult to verify if the issue is indeed related to the display driver or something else. Also, the scale of this supposed issue is hard to determine at this point, since it could be like a bad batch of cards.