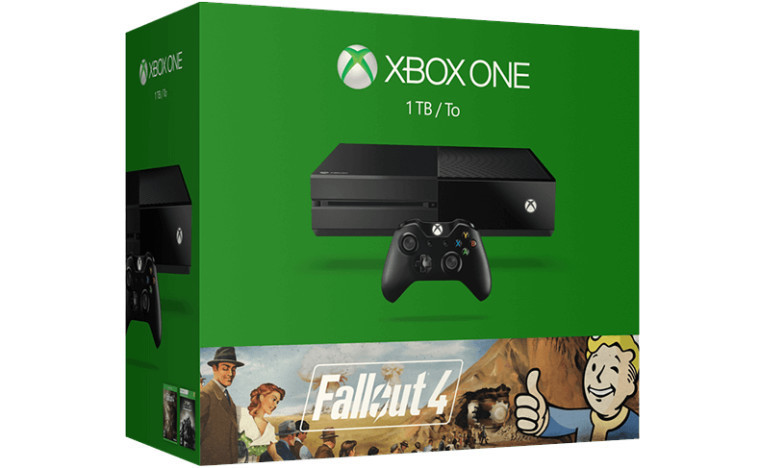 Mention the game Fallout and you might see geeks drool almost as heavily as if Firefly had been renewed for a second season. The highly anticipated Fallout 4 is less than two months away from release and Microsoft wants to make sure you get a copy and more with your new Xbox One purchase.
Revealed today by Larry Hryb, Microsoft will be launching a Fallout 4 Xbox One bundle in November alongside the launch of the game. Not only do you get a new 1TB Xbox One console and Fallout 4, but Microsoft is sweetening the bundle with a copy of Fallout 3 and a 14-day Xbox Live membership. Fallout 3 is playable on Xbox One as part of Microsoft's backwards compatibility feature, announced earlier this year.
Fallout 4 follows a survivor of nuclear war, who was hidden away in the nuclear shelter, Vault 111. You'll either venture the wastelands of what was once a prosperous America by yourself or in a co-op adventure with friends - a first for the Fallout franchise. Bethesda, the studio behind Fallout, says that there is over 400 hours of gameplay packed into Fallout 4.
Fallout 4 launches on November 10th, alongside the Xbox timed-exclusive Rise of the Tomb Raider. The Xbox One Fallout bundle can be yours for $399.
Source: Major Nelson