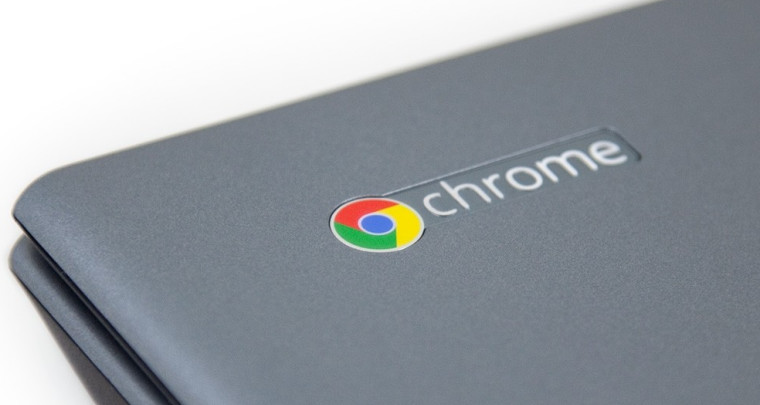 If you were considering buying a Chromebook this holiday season, this is probably the perfect time to do so. Google is offering 1TB of Google Drive storage for two years, absolutely free of cost, on new eligible Chromebook devices. This massive amount of storage purchased separately would cost almost $240, but this amazing holiday promotion has you covered.
In a Google Drive blog post, Alex Vogenthaler, Group Product Manager & Holiday Sock Collector says:
Chromebooks make day-to-day computing fast, simple and secure, whether you're searching for a great pumpkin pie recipe or sharing a family photo from Google Drive. And now, as a bonus for the holiday season, new Chromebook buyers can get 1TB of Google Drive storage for two years — almost $240 in value — absolutely free.

That's enough space to keep more than 100,000 awkward holiday sweater pics safe and shareable in Drive. With that much free storage, you can use your Chromebook for work, play and pretty much everything else you'll do this holiday season.
You can purchase an eligible Chromebook for as little as $199 from online retailers or from Google Play and redeem this offer, which lasts until January 1, 2015. Although the Chromebook might not be as powerful as a standard Windows desktop, it has many use cases, and the device itself is cheaper than the storage that Google is providing.
Source: Google Drive Blog via PCMag |Image via Google