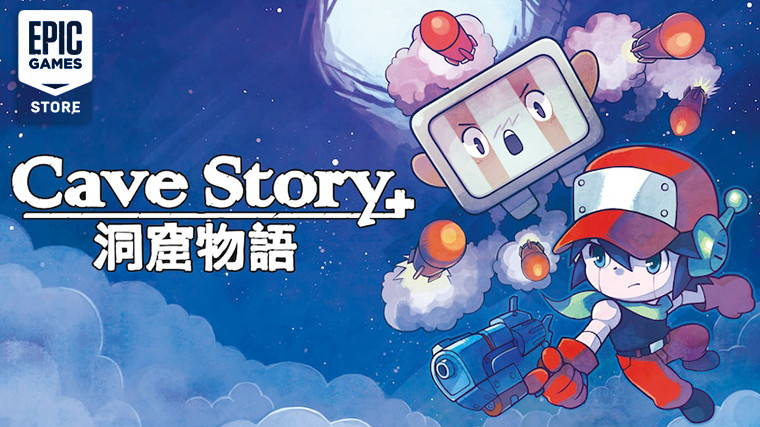 Epic Games Store has put on offer Cave Story+ to claim and keep for free this week, taking the place of MudRunner.
Cave Story+ is the enhanced version of the original title that saw its release in 2004 after 5 years of work by Japanese developer Daisuke Amaya in his free time. A 2D Metroidvania platform-adventure title, it takes players on an adventure through the caverns of a floating island. Here's how the Epic Games Store describes it:
Arguably the most well-known indie game of all time, Cave Story+ features an original story brimming with personality, mystery and fast-paced fun. Run, jump, shoot, fly and explore your way through a massive adventure reminiscent of classic 8 and 16-bit games!
Epic Games Store is offering Cave Story+ for players on Windows, but it's also available for players on Linux via Steam where it is currently priced at $14.99. Here are the minimum requirements:
OS: Windows XP
Processor: Intel Core Solo
Memory: 128 MB RAM
Storage: 200 MB
Graphics: 64MB RAM
If you wish to claim Cave Story+, you can find it here. It will be free to claim until December 10, which is when Epic will put on offer Pillars of Eternity and Tyranny for its next giveaway.