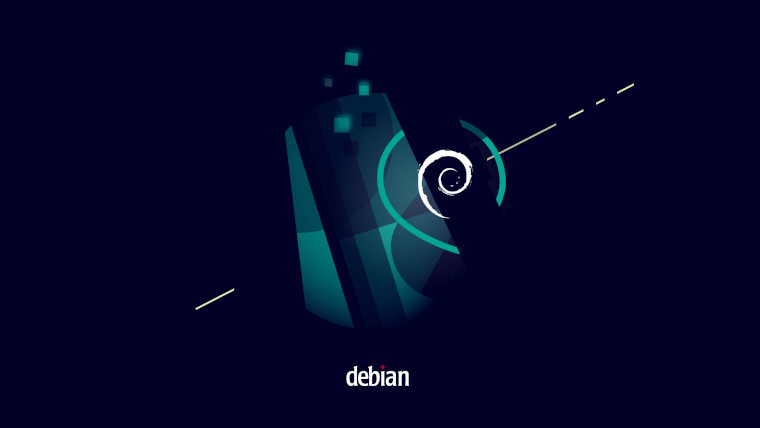 The Debian Project earlier today released the first stable version of the Debian 11 (codenamed "bullseye") Linux distribution, succeeding the earlier Debian 10 (buster) release. Work on the newly released distro has been going on for quite some time and the Debian team promises the new OS would be supported till 2026.
Debian is always touted by its makers as "The Universal Operating System" and to stay true to it, Debian 11 is releasing across nine architectures. The supported architectures are given below with links to their corresponding Debian 11 changes:
It also features close to 60,000 packages with the precise number being 59,551. Among these, 11,294 packages are new and 42,821 have been updated. 5,434 packages have remained unchanged while 9,519 "obsolete" packages have been removed.
And in terms of compatible desktop environments, Debian 11 supports:
GNOME 3.38
KDE Plasma 5.20
LXDE 11
LXQt 0.16
MATE 1.24
Xfce 4.16
As far as new features are concerned, there are a few significant ones. For example, the Debian 11 kernel now supports exFAT (Extensible File Allocation Table) filesystem. Resources for managing the exFAT filesystem are available in the exfatprogs package.
Debian 11 also brings IPP-over-USB protocol via a new package called "ipp-usb" that allows driverless printing for USB printers.
Alongside these, there are also plenty of other changes too with the new Debian 11. You can find more details in the release notes linked earlier and from the official press release here.