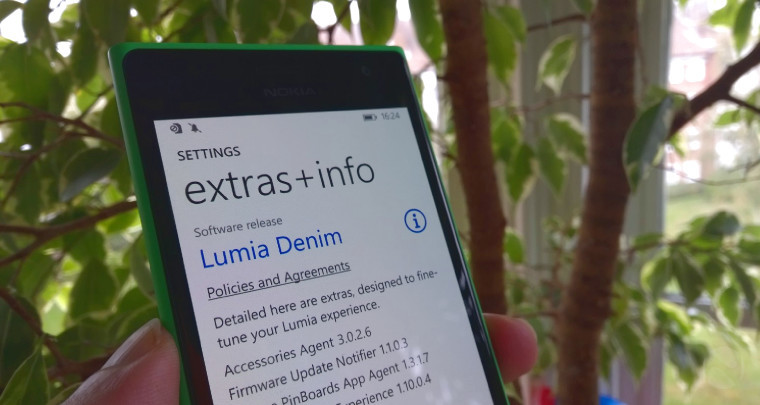 As promised by T-Mobile earlier this month, the Lumia 920 has received the Denim update on the carrier, and across the board where available in The Netherlands. In addition, Denim has also started rolling out in Greece, Norway and the UK following the release in India yesterday.

Denim availability for the 920 and 925 in The Netherlands.
As you can see above, the only carrier missing the Denim update for the Lumia 925 in The Netherlands is T-Mobile. Staff have not yet replied to a user asking when it will be made available in the country.
So at this point it's unclear if T-Mobile Netherlands will be taking the same stance as Germany, where it is refusing to update both the 925 and 1020 to Denim. However, the Denim update has not yet arrived for the country variant of the Lumia 1020 in The Netherlands. In Germany, the 920 has also received Denim across the board, but not via T-Mobile.
If you're still rocking the Lumia 920 flagship, you should check for updates and do let us know if you can get it and from which country.
via Windows Central