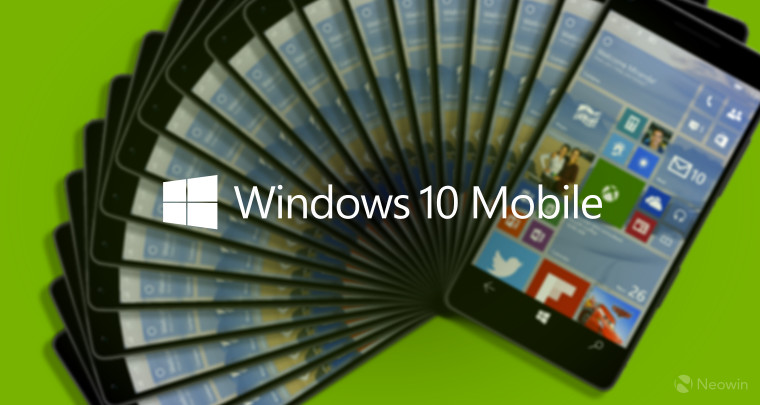 Earlier this week - for the first time in over a month - Microsoft released a new Windows 10 Mobile Insider Preview. Build 10536 was supposed to roll out last week, before the eleventh-hour discovery of a serious bug halted its release - but after some corrective efforts over the weekend, build revision 10536.1004 made its way to Windows Insiders on Monday.
The new OS is now just weeks away from its official launch, but it's still not perfect - and like the earlier preview builds that Microsoft has released in recent months, its latest one brings its share of known issues, including one specific to the Lumia 1020.
It's not all doom and gloom though - Microsoft also made a few improvements and additions in build 10536.1004. But with Windows 10 Mobile set to make its official debut next month, we're eager to hear what you think of the progress that Microsoft has made with its new smartphone OS.
How did the installation go? How does the new build compare with the previous release, 10512? Does it feel like Windows 10 Mobile is finally coming together as a complete and stable product? Or do you think it needs a bit longer in the oven? Be sure to share your thoughts with us below!