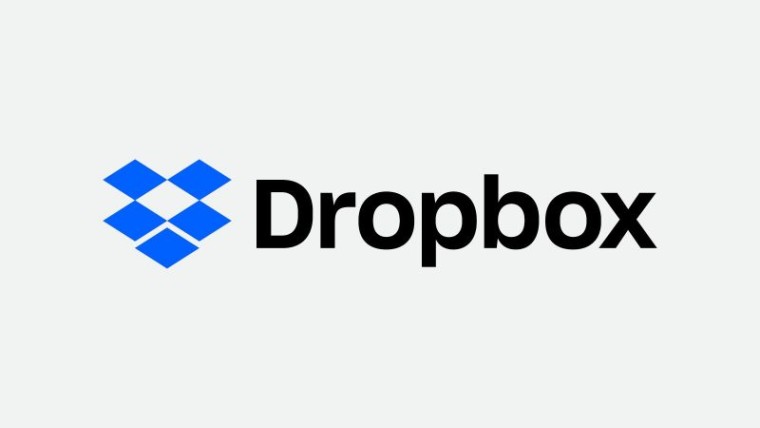 Popular cloud storage service Dropbox has made it slightly more annoying for users to avail its free storage plan by instituting a limitation on the number of devices you can use with its Basic subscription.
Dropbox users with a free account can now only link up to three devices to Dropbox. But if you have more than three computers, phones, or whatever, you can still unregister a device to add a new one -- it's just going to be a pain for multi-device folks. https://t.co/VubadTN6eF

— Liliputing (@liliputingnews) March 12, 2019
As spotted by the folks over at Liliputing News, the company's support pages seem to have recently been updated with the new terms, indicating that the change went into effect starting this month. The page also indicates that Plus, Professional and Business users can link an unlimited number of devices to their accounts as usual.
For Basic users who may have met the device limit, the company does offer the option to unlink an account from currently linked devices so you can pick and choose which devices your account works with.
While the device limit does, unfortunately, include mobile devices, the company will thankfully not impose these limits on Basic users if they already had more than three devices linked to their account before March. All those devices will remain linked. However, users will not be able to add any new devices - at least, not until they've unlinked their excess gadgets and made space for the new one.
Dropbox currently offers a Basic subscription that affords users 2GB of storage for free, while the Plus and Professional plans provide 1TB and 2TB of storage for $9.99 and $19.99, respectively.