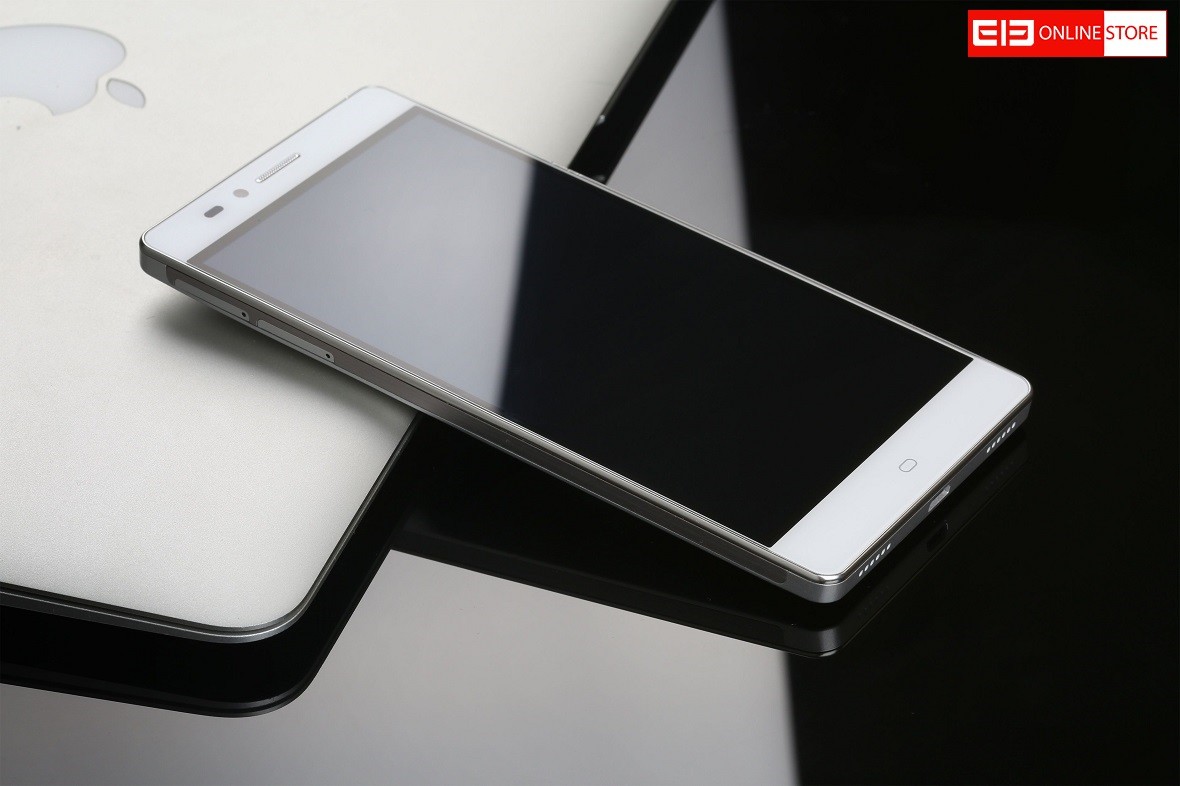 It used to be that you needed to pay a pretty penny in order to have what was considered the best mobile phone. Now, with competition from China, prices are becoming more affordable and a couple hundred dollars can now yield you a fairly impressive device. What you see above is a prime example of an affordable monster, the Elephone Vowney.
The Elephone Vowney was uncovered a few months back at a Hong Kong trade fair. While we did not know the full details, we did know that the device would offer a fairly robust set of specifications and run both Windows 10 and Android.
As we get closer to its launch date, more details about the 'Vowney' have surfaced giving us a better look at the affordable Windows / Android device:
Intel quad-core processor or Mediatek MT6795 (depending on version)
3GB RAM
2K (2560 x 1440) display
20 MP camera (Sony IMX230)
4200mAh battery
64GB storage
rear fingerprint scanner
Windows Mobile 10 / Android
Although the Vowney is almost here, there is no confirmed release date, but should arrive in Q4 of 2015. The Vowney will be priced at a reasonable $299.
Source: Elephone via GizmoChina