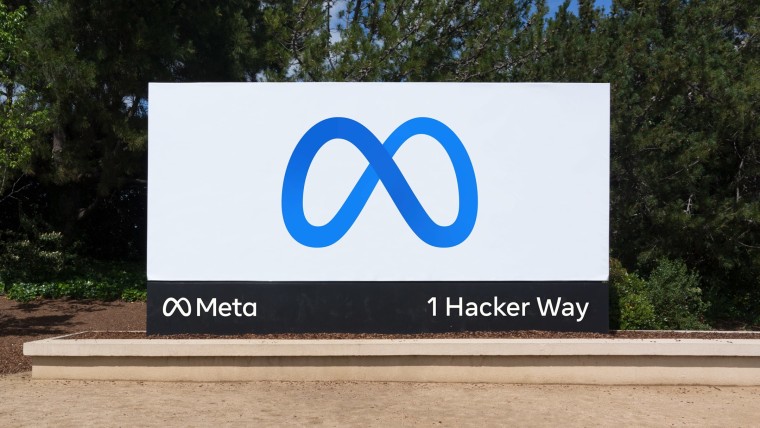 At the annual AR/VR conference, Facebook Connect, CEO Mark Zuckerberg introduced Meta, which will congregate the company's technologies and apps under the latest company brand focusing on bringing the "metaverse to life" and assisting people in growing their businesses, finding communities, and connecting with others.
The metaverse will behave as an amalgamation of online social experiences of today's world, and will additionally allow projection into the physical world or expanding into three dimensions. It will also enable users to share immersive experiences with others and engage in activities even when they are not physically together.
This year's AR/VR conference analyzed the experiences, from social connection to commerce, education, work, fitness, gaming and entertainment, the metaverse would offer and how they'd feel over the course of the next ten years. The company also introduced the latest tools to aid people "build for the metaverse", incorporating an investment of $150 million in immersive learning to coach the next generation of creators, and a Presence Platform, which will offer new mixed reality experiences on Quest 2.
For more information on the metaverse and to watch the full Connect keynote, and for additional details on the development of the Meta brand, head over to the dedicated webpages here and here, respectively.