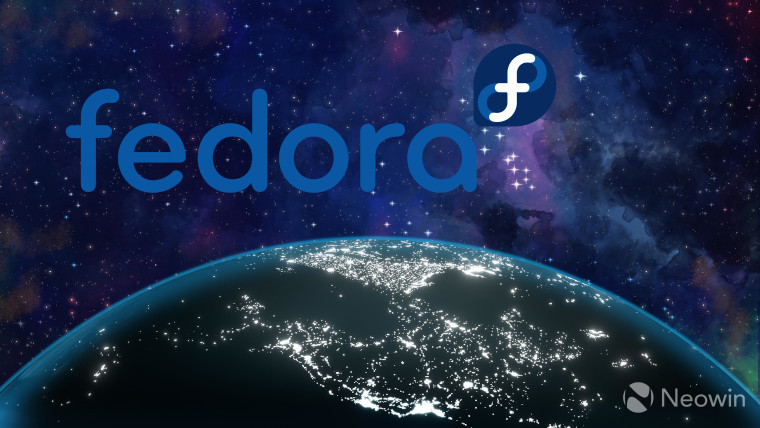 The Fedora Project has released Fedora 33 today bringing new software such as GNOME 3.38. A notable change on the Fedora Workstation is that BTRFS is now the default filesystem. BTRFS has been on the radar for Linux users for years but it's only now considered stable enough for Fedora.
With BTRFS, Fedora 33 users will gain a copy-on-write filesystem that has advanced features including error detection, fault tolerance, recovery, transparent compression, cheap snapshots, integrated volume management, and easy administration. When compared to the EXT4 filesystem, BTRFS supports bigger volume sizes, bigger file sizes, a larger number of files, and longer filenames.
Some other improvements available in Fedora 33 pertain to programming languages and system library packages; as this distribution is used by a lot of developers, it's important for it to ship with the latest software in these categories especially. Fedora 33 comes with Python 3.9, Ruby on Rails 6.0, and Perl 5.32. The nano text editor has also been set as the default but this can be changed if a user has another preference.
If you want to try out the new version of Fedora, just head over to the project's website where you'll be able to download the Workstation, Server, and IoT editions of Fedora 33. If you're not a big fan of the GNOME desktop, you can check out the Fedora Spins which have also been updated but come with different desktop environments that you may prefer instead. Finally, there's Fedora Labs which offers Fedora spins for specific tasks such as astronomy, neuroscience, graphics design, gaming, music production, teaching Python, digital security, robotics, and science in general.