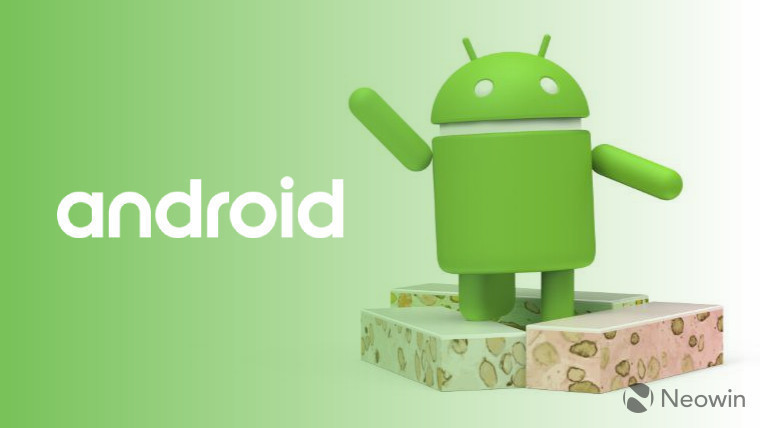 As expected, Google began rolling out Android 7.0 Nougat today, starting with its own Nexus devices. But the company is already talking about what's next for the OS, including a major change to the way that it delivers updates.
Dave Burke, VP of Engineering, said on the Android Developers Blog that Google is "moving Nougat into a new regular maintenance schedule over the coming quarters".
He added that Google has "already started work on the first Nougat maintenance release, that will bring continued refinements and polish" to the OS. The company is aiming to deliver its first developer preview of that maintenance release "this fall". These 'maintenance updates' will apparently be separate from the monthly security patches that Google already offers.
The transition to regular quarterly updates for Android is a notable departure from how the company has managed interim releases of the OS so far. Google has previously shipped 'minor' updates whenever they happen to be ready, and without any regularity to their arrival. Android 6.0.1, for example, arrived two months after it released Android 6.0, and it was the only update that Marshmallow ever received.
Many questions remain about Google's plans, but one of the key issues is that of how the company's hardware partners will deal with a more demanding schedule of more regular updates in the future.
Over ten months after Marshmallow's release, just 15% of active Android devices are now running that version. Some manufacturers still haven't got around to updating devices that launched after Android 6.0's rollout began.
Source: Android Developers Blog via Android Central