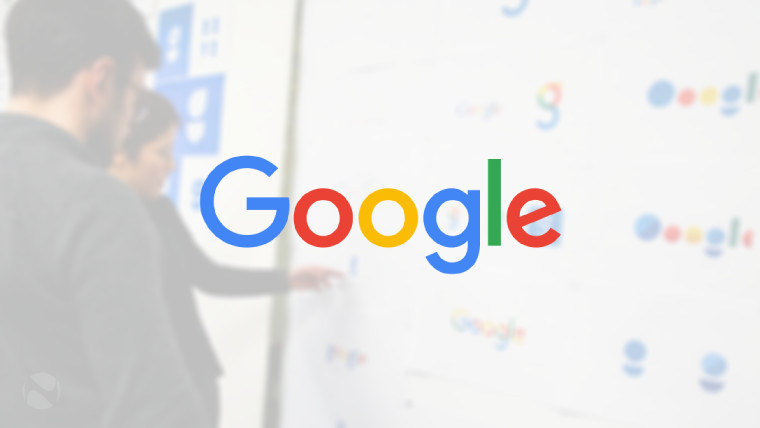 If you've ever pressed the little information icon on an ad to find out why you're being shown a particular product you'll know that Google shows you a few snippets of information explaining why it displayed that ad. In an announcement, the firm has said it will expand the information shown to try and boost transparency for users who might be getting a bit freaked out by the relevancy of ads.
With Apple, Mozilla, and Brave all pushing for a more privacy-oriented browsing experience, Google has recognised the need to follow suit. Over the next couple of months, users that click 'About this ad' will be able to see information about the author of the ad and their location. Initially, this will be available for display ads bought through Google Ads and Display & Video 360 but in 2021 will extend to other ad surfaces.
To further boost transparency, Google is working on a new tool called Ads Transparency Spotlight. The Chrome extension scans the page and informs you about the ads being displayed on a page and which companies are involved with showing them.
With regards to Google's proposal to phase out third-party cookies, the firm discussed Privacy Sandbox, an open standard that would support ad selection, conversion measurement, and fraud protection in a way that doesn't reveal identifying information about individual users. One of the proposed APIs could help distinguish between bots and real users and is now available for users to test. Google and other internet firms are discussing these proposals with W3C and other online bodies and one day should be ready to implement in all web browsers.