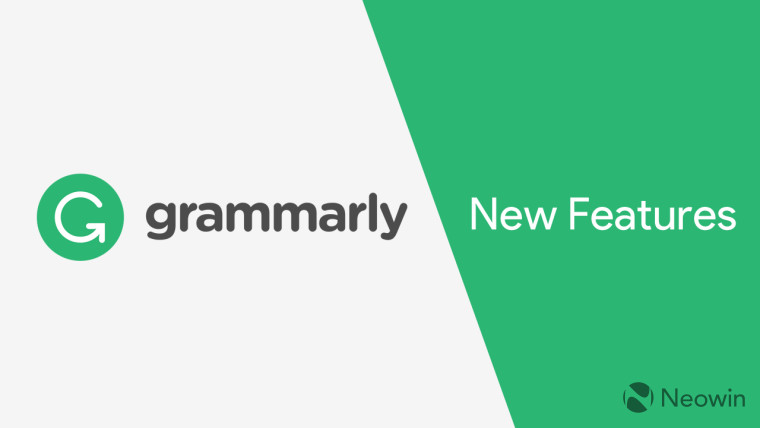 Grammarly is expanding the features available for users of the Chrome extension on Google Docs, bringing some premium features to the search giant's online service. The company launched the service in beta form for Google docs back in 2018. Now, the extension is getting new additions such as a dedicated sidebar for suggestions, and premium features that include feedback on "clarity, engagement, and delivery", and more.
The sidebar is a major addition that brings all writing suggestions and corrections in a dedicated panel for users to easily navigate through. It can be accessed by clicking on the Grammarly icon or the error indicator (with a number in red) at the bottom of the screen. The correction suggestions also provide additional context to explain to users why a specific change is being made.
Another feature that is making its way to the extension is Goals. As the name suggests, the feature lets users set goals depending on certain criteria such as audience, formality level, and writing style. The feature then will provide tailored suggestions to target users' content to suit their prospective goals. The feature can be accessed by clicking on the target icon situation in the top right section of the panel.
While spelling corrections and goals are available for free-tier users, features like feedback on clarity and delivery will be available to premium subscribers. To try out Grammarly for Google Docs, users must download the Chrome extension from the Web Store, head to docs.google.com, and enable the extension for the tool from the pop-up that is served. The expanded support is now rolling out to all users.
These features also work on Microsoft's Chromium-based Edge browser. However, users must download the extension from the Chrome web store.