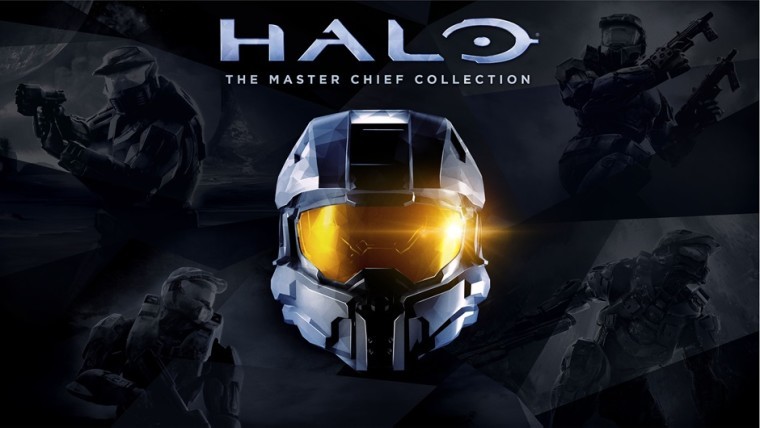 We've known that Halo: The Master Chief Collection is coming to Xbox Game Pass for some time, but today, Microsoft finally announced that the suite of games is coming to the service on September 1.
If you've not gotten into the Halo franchise, this is the place to start, as The Master Chief Collection contains the first four games from the main saga. That means you'll get Halo: Combat Evolved Anniversary, Halo 2 Anniversary, Halo 3, and Halo 4, all in one package.
And that's not all, because aside from being available on Game Pass, it's also going to come with Xbox One X enhancements. That means that you'll get improvements like 4K UHD, HDR, and frame rate enhancements.
One thing that Microsoft wasn't clear on is if the game will include Halo 3: ODST on Xbox Game Pass. ODST was originally offered as a free expansion for those that bought The Master Chief Collection early, due to bugs in the game that had to be resolved. For everyone else, it's a $4.99 add-on, which still isn't bad for a fifth game. We've reached out to Microsoft to find out if Halo 3: ODST will be included.
Update: Microsoft has confirmed to Neowin that Halo 3: ODST will not be included in Xbox Game Pass, although you can still purchase it as a separate expansion.