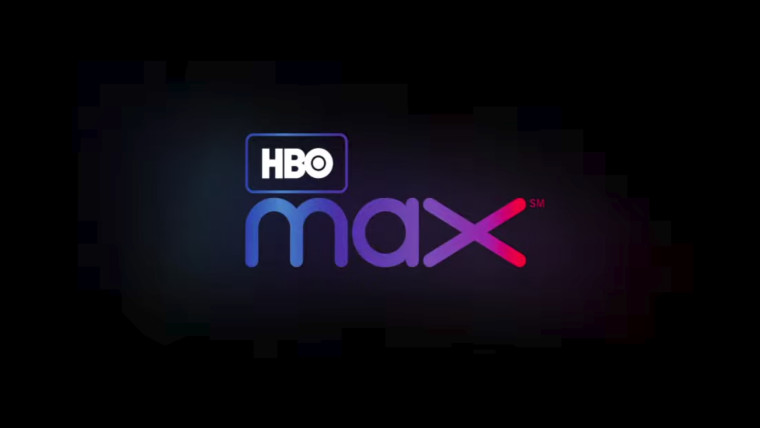 HBO has a confusing array of streaming services. There's HBO Go, HBO Now, and HBO Max, and that leaves out the services like iTunes, Hulu, and Amazon Prime that allow you to subscribe to the channel as an add-on. The good news is that HBO is acknowledging how confusing it is, and it's making some changes.
HBO Go and HBO Now are going away in favor of a new HBO app. After all, the two services were identical in the content that they provide. The only difference was that HBO Go was for people that pay for the channel through a cable provider, and HBO Now was a standalone service.
But for those that like things to be a bit confusing, don't worry, because not everything is getting fixed. You might have thought that HBO Max replaced HBO Now, and for many, it did.However, the new HBO Max app isn't available on Roku or Amazon Fire TV devices yet, so those users are stuck with HBO Now. Today's news means that those users are now going to get a software update to the new HBO app, rather than to HBO Max, as Apple TV users got.
If you're subscribing to HBO as a channel through something like Hulu or Amazon Prime, nothing changes for you. You still get all of the regular HBO Now content, at the same price as HBO Max.