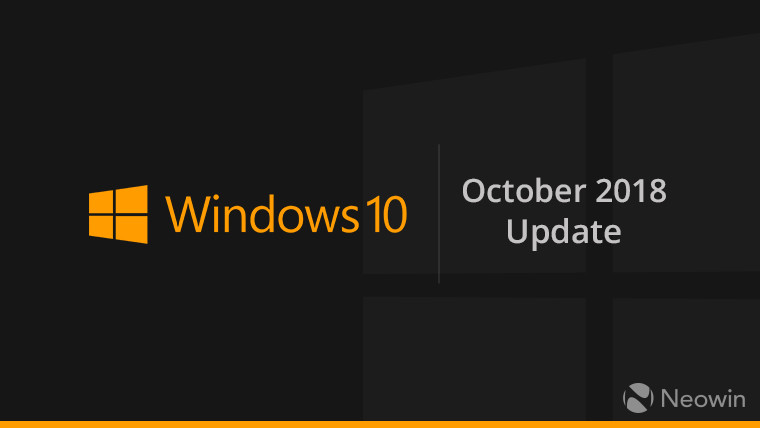 Following a number of quality control issues with the October 2018 Update for Windows 10, Microsoft finally paused its rollout. Most severe among them was the loss of data for some users, and this was also Microsoft's officially stated reason for halting its rollout.
If you have files in your Docs folder still, none were deleted.

— Dona Sarkar (@donasarkar) October 6, 2018
A new series of tweets by Windows Insider Program head Dona Sarkar shed some light on what users should now do. Firstly, in order to check if you've lost any data as a result of the update, you can simply head over to the Documents folder on your PC. If you still have files there, you weren't one of the unfortunate few to have been affected. If there are none, then, sorry bud, you've been jinxed.
#WindowsInsiders If you've run into the "missing files after update" issue for 1809/October 2018 Fall update, please call our support line. They have the tools to get you back to a good state. This build is no longer available to download manually: https://t.co/Ce9WVILknp pic.twitter.com/fvisQi1c8g

— Dona Sarkar (@donasarkar) October 6, 2018
Thankfully, there do seem to be some things you can do, and your data might be recoverable. As Dona points out, the first thing you should do is contact Microsoft support, as they might be able to, as she puts it, "get you back to a good state."
If all else fails, as enterprising Windows users found out, the bug causing the issue deletes your files, but does not move or overwrite them. That means that freely available third-party software like Recuva may be able to recover them for you.
Here's hoping Microsoft figures out what the problem is, and has a fix by Patch Tuesday next week.