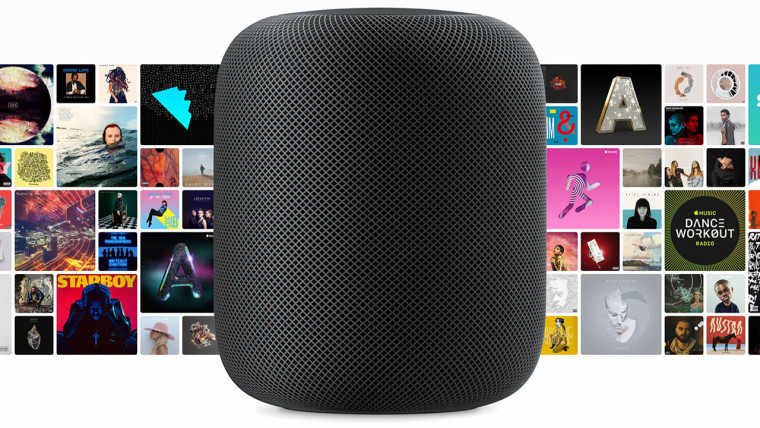 Almost a year ago, Apple's HomePod hit the US, UK, and Australian markets but, as it became apparent in the following couple of months, the smart speaker failed to gain the popularity of other products in the company's lineup. Unsurprisingly, in the Cupertino giant's earnings report for Q3 2018, mention of the HomePod was notably absent, and the gadget was lumped into the "Other Products" category which had grown 60% year-over-year.
Now, the company is set to launch the device into another major market. According to its announcement, the HomePod will become available for sale in both Hong Kong and mainland China on Friday, January 18. With respect to the announcement, Apple's senior vice president of Worldwide Marketing said:
"We're excited to bring HomePod to our customers in mainland China and Hong Kong markets. We can't wait for them to experience how great it sounds in their home, we think they are going to love it."
The move could end up being a much-needed shot in the arm for the speaker should it strike a chord with Chinese consumers in a major way. However, should it follow the trend seen elsewhere in the world, then that outcome may not eventuate to the full extent desired by Apple.
As of this Friday, the HomePod will be available in a total of 10 regions, joining Canada, France, Germany, Mexico, Spain, and the three previously mentioned launch countries.