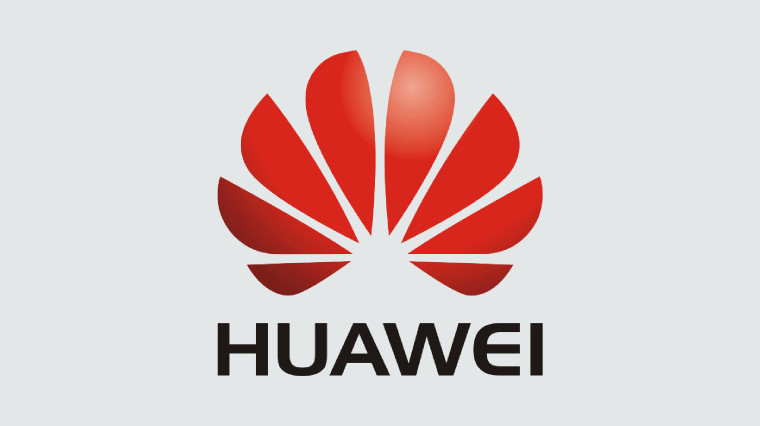 Huawei is now the third largest vendor of phones if a report from Strategy Analytics is to be believed. The spot, previously held by Microsoft after its acquisition of Nokia's handset business, was taken by Huawei after strong sales of over 30 million devices in 2015, garnering it 7% of the total market.
The company was, however, preceded by Samsung and Apple, as the largest and second largest, with 20.5% and 10.9% of the global marketshare, respectively. Following the Chinese company was Microsoft, with 6.4% of total global sales, a drop from its position as the third largest vendor and its marketshare of 11.8% just last quarter. Microsoft is losing marketshare at an all-time high rate, with its feature phones dropping in sales and its Lumia line shifting to a slower rollout strategy.
Xiaomi came in fifth, with 19.8 million units sold which is 4.6% of the marketshare for this quarter, an increase of 1.1% compared to the last.
Another interesting tidbit in the report was that nearly 80% of all shipments of all phones sold this quarter were smartphones. The report also pointed to an abysmal growth rate for the industry as a whole, with shipments only increasing by 2% year-on-year, giving further credence to an earlier report by Argus that smartphones may be losing their appeal.
Source: Strategy Analytics