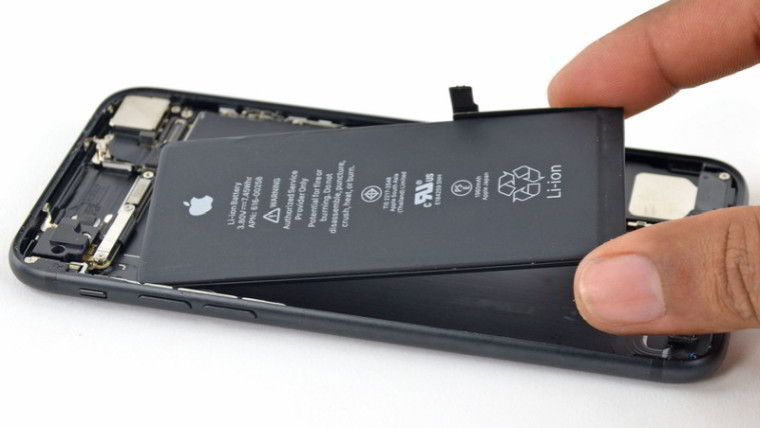 Apple has issued a mea culpa to its slowing of older iPhones because of battery issues. In light of pending legal proceedings, the company is trying to get ahead of the public relations nightmare by offering $29 replacement batteries for older models, back to the iPhone 6 handsets. Tech DIY company iFixit has joined in with an even better deal.
The company said in a blog post that it will be matching Apple's price for its battery replacement kits, while also expanding to offer cheaper kits for the iPhone 4s, 5, 5s and 5c - models not covered under Apple's replacement deal.
Here is the current price list for the kits:
iPhone 7 handsets: $29
iPhone 6 handsets: $24.99 (although it is currently sold out of 6 Plus kits)
iPhone SE: $19.99
iPhone 5 handsets: $24.99
iPhone 4S: $16.99
Just this month, more than 170,000 people have used the iFixit guide on how to replace batteries on the iPhone 6, with almost 510,000 looking to replace batteries across all iPhone models, the company reported.
iFixit also used the opportunity to push users to support Right to Repair legislation that is currently being considered in 12 states. If passed, the laws would force companies like Apple to allow third-parties to receive OEM batteries and repair proprietary devices. It notes that while Apple's replacement program is a good deal for a year, Android phone manufacturers have the same policy as Apple, making it harder for consumers to get replacements if they don't live near an official company store.
It remains to be seen what repercussions Apple faces over this debacle, but at least customers are getting a chance to get their phones fixed without paying a king's ransom to do it.