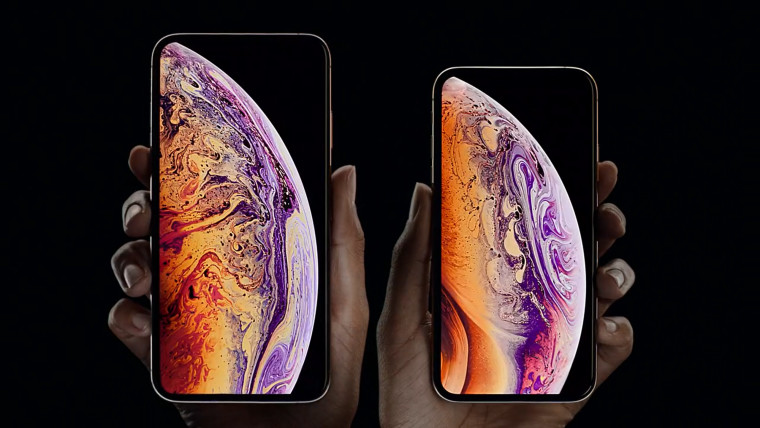 Earlier this week, Apple released the first betas of its next minor update, iOS 12.1. Unfortunately, there was no image available for the iPhone Xs or iPhone Xs Max, leaving many skeptical about upgrading. Now that the devices are actually available, the images are there too.
The reason that it caused so much speculation is because you can't restore an iOS 12.1 iCloud backup onto an iOS 12 device. In other words, if you upgraded your old phone to the new beta, and then got the new iPhone today, you'd be out of luck. The good news is that that isn't a problem now that the images are available.
Of course, you don't actually have to flash the images. You can use the configuration profile or sign up for the public beta, and now that the beta exists for the new devices, it should come through over-the-air without a problem.
The iOS 12.1 beta mainly includes the group FaceTime feature that was announced at WWDC but pulled from the iOS 12 betas. We're also expecting new emojis to be included in a future build.