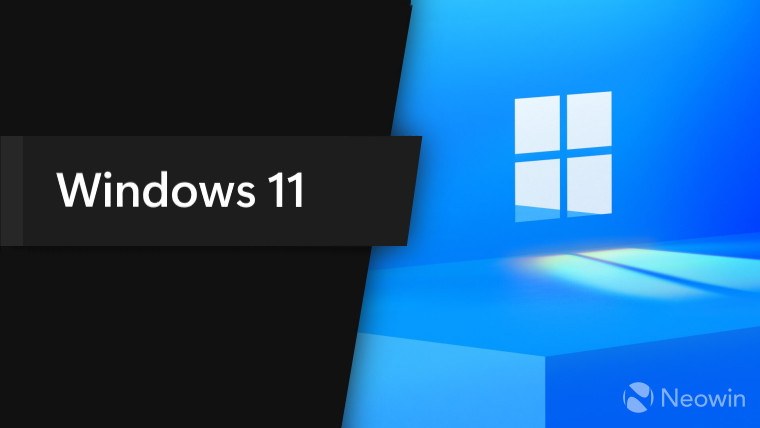 Back in 2011-12, when Microsoft launched Windows 8, the company also introduced a new file system dubbed Resilient File System or ReFS. Compared to New Technology File System or NTFS, ReFS promised more resiliency, more performance, like on virtual machines (VMs), and higher data size support (up to 35PB vs 256TB on NTFS), among other benefits. However, so far, the next-gen file system was limited to Windows Server only. In fact, if you recall, Microsoft limited ReFS support to only professional and enterprise-based Windows 10 SKUs back in 2017.
Fast forward to 2023 though, things could be changing soon for the better in terms of ReFS support on client OS systems. First noticed by Twitter user and Windows enthusiast Xeno, it looks like the Redmond firm is beginning to work on enabling ReFS features on Windows 11. While at the moment the feature is still disabled on the latest Windows 11 Dev channel build 25281, it can be enabled using a special velocity ID "42189933".
Meanwhile, trying to install Windows 11 build 25281 without the feature ID enabled leads to interruption of the setup with the error message:
Windows cannot be installed to this hard disk space. Windows installation is not supported for the file system on the current partition [ReFS].
PhantomOcean3, another Twitter user who also fancies delving into early Windows 11 features, notes that the setup went well for the most part, though they did encounter a green screen of death (GSOD) once.
Source: Xeno (Twitter)