After revealing late last year that it planned to eventually replace Skype for Business with Teams, Microsoft has now announced that Teams has achieved feature parity with Skype for Business Online. That means the new chat-based workspace announced in late 2016 is now ready to supplant Skype for Business Online in the corporate workplace.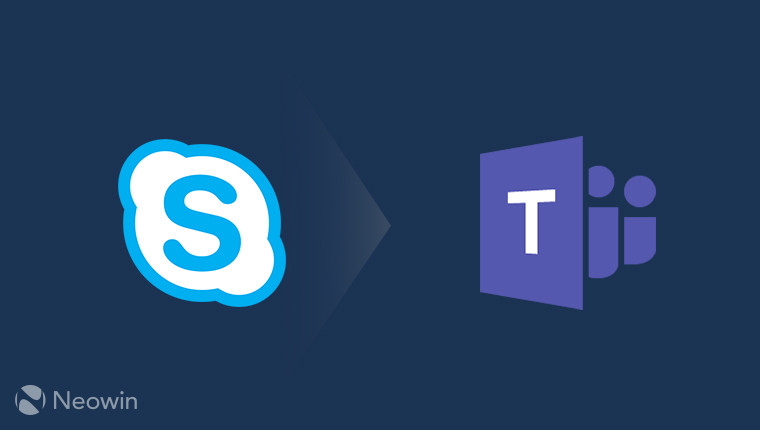 As part of its effort to help organizations with no dedicated IT resources to make the switch to Teams, Microsoft says it will provide them with automated upgrades to the collaboration platform.
The software giant also started rolling out resources and guidance over the past couple of weeks to assist existing Skype for Business users in their transition to Teams. Those resources include a self-serve guidance that contains the framework for switching to Teams and the upgrade tools required for the process. Microsoft expects these tools to be fully available to all Office 365 customers later this year.
Over the last few months, Microsoft released a slew of features to Teams, including integration with Cortana to help customers use voice commands to make a call or join a meeting, among other things. Teams also added support for inline message translation. Other features previously introduced to Teams include real guest access, cloud-based meeting recording, various calling capabilities, and improvements to the devices ecosystem.
Update: The article has been updated to make mention that feature parity has been achieved with Skype for Business Online.