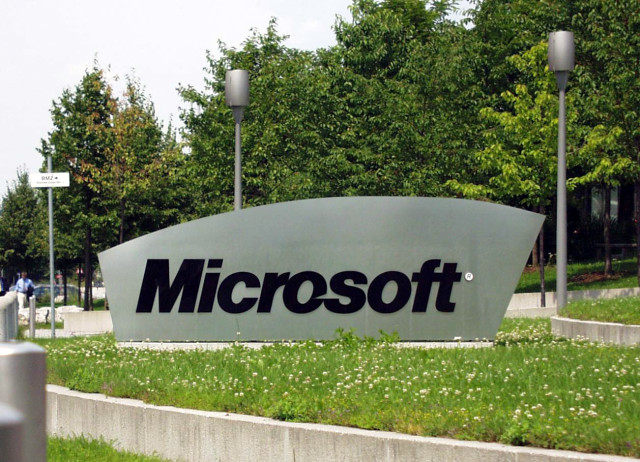 Microsoft has announced today that Tony Bates and Tami Reller will be leaving the company. Along with these moves, Mark Penn, famous for the Scroogled campaign, will get promoted to EVP, Chief Strategy Officer.
Eric Rudder will be taking over Bates' role and will serve as the interim leader for Business Development and Evangelism, while continuing in his role on Advanced Technology. 
After the naming of a CEO at any company, there is generally some exodus at the top of the org chart. This has proven true at Microsoft but the exact reasons for the depurate is not known but any way you look at it, the net result is a shakeup to Microsoft's leadership team.
The departure of Bates is somewhat unexpected as he was a leading contender for the CEO role after Ballmer announced his retirement. According to many reports, Bates was in the running for CEO but obviously did not get the spot and this could be the reason for his exit. Reller, on the other hand, was expected to potentially depart after growing tensions at the top of her org chart.
Reller will stick around to help Chris Capossela become the new EVP and Chief Marketing Officer who will report directly to Nadella but the wording on Reller is a bit awkward as it makes it appear that she was asked to leave or was forced out the door. 
In the post, Nadella says "I have decided we need a single leader running marketing for the company, and have asked Chris Capossela to take on this role as EVP and Chief Marketing Officer" and then talking about Reller's departure, "Tami Reller agrees with the go-forward approach of a single marketing leader and will support Chris through his transition into his new role. She will then take time off and pursue other interests outside the company". 
These are some big moves across the top of Microsoft's org chart and we will be curious to see how this impacts Microsoft's execution of its current strategies.
Source: Microsoft | Image Credit: Microsoft