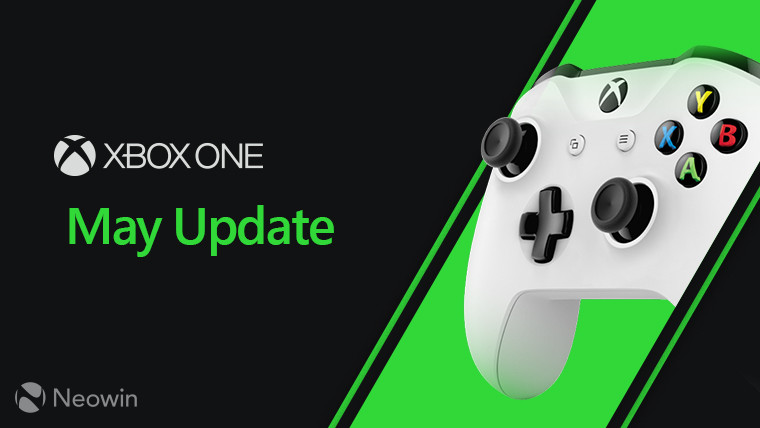 Today, Microsoft announced what's coming in the Xbox One May update, also known as version 2005. This is one of the minor updates that's common for the console, as opposed to the big semi-annual update that arrived last month.
First up is more Guide improvements. The previous update introduced new tabs, and now Clubs and Friends will be easier to navigate. There's a new 'Discover Clubs' option in the Clubs tab, and 'Friend Suggestions' is under 'Find someone' in the Friends tab.
The Community page is getting a facelift. It's supposed to make it easier to see where things are coming from, splitting the page into Shared by friends, official posts from games, Club activity, and popular on Xbox Live sections.
There are new filters in My Games & Apps, as you can sort by genre and player count. You can also combine this with the Surprise Me! button when you're looking for something new.
And finally, as always, there are Mixer improvements. You'll now see live thumbnails on Mixer streams so you can see what's happening before you dive in.
All of this is in testing with Xbox Insiders now and will arrive to all Xbox One consoles this month.