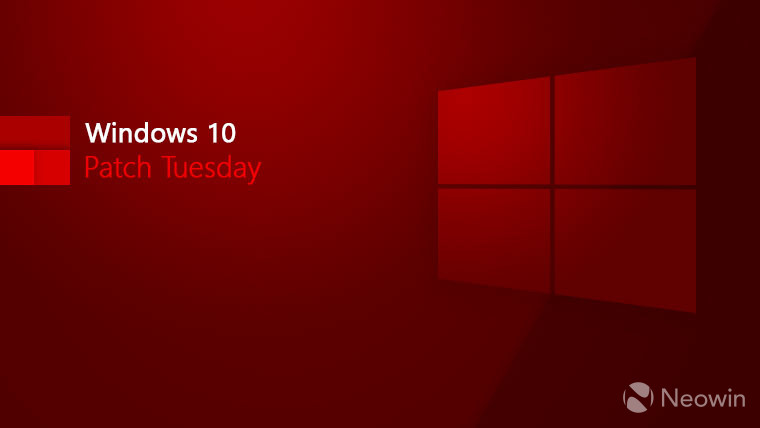 Earlier this week was Patch Tuesday, when Microsoft releases cumulative updates for all supported versions of Windows. Unfortunately, these updates occasionally come with significant issues, and this is one of those times. Some users are finding that the Start Menu and desktop search aren't working properly.
Microsoft has acknowledged the issue, and it's investigating. It's present in KB4515384, the cumulative update for Windows 10 version 1903. If you're on build 18362.356, that's it. You can check your build number by going to Settings -> System -> About, and you can also roll back the update if you're affected by the issue through Windows Update.
The issue obviously isn't affecting everyone, so there's a good chance that you've installed the mandatory update and not noticed anything wrong. If it does affect you though, you might find that the Start Menu doesn't work, or that it shows a critical error saying, "Your Start Menu isn't working. We'll try to fix it the next time you sign in."
Microsoft typically releases optional cumulative updates in the middle of the month, and that's likely when this will be fixed. However, the company's own Surface Book 2 has been blocked from installing Windows 10 version 1903 since May without a fix, so anything is possible.