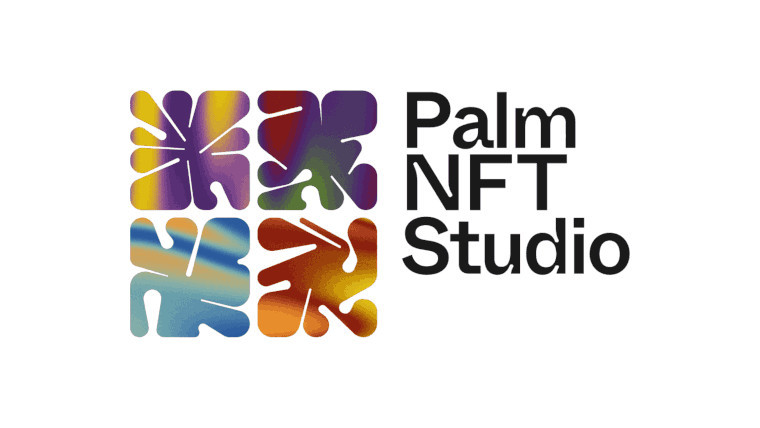 Less than a month after Xbox's Phil Spencer said NFTs in gaming feel exploitative, Microsoft has announced that it helped Palm NFT Studio raise $27 million in Series B funding through its venture fund, M12. According to Palm NFT Studio, others who funded it during this round were Griffin Gaming Partners, RRE, Third Kind Venture Capital, Sfermion, the LAO, Warner Bros., SK Inc, and more.
For those not familiar with Palm, it is a new NFT ecosystem based on the Ethereum network. It's described by M12 as a 'one-stop shop for leading creators and brands to power their NFT projects across movies, games, music, and art'. In its eight short months of life, the artist Damien Hirst has used Palm for an art project, and Warner Bros. and DC Comics have deployed projects too.
M12 said that cryptoassets such as NFTs are key to unlocking Web3 which is expected to be much more community-governed, interoperable, and decentralised than Web2. It even said that Web3 will disrupt ad-supported business models and 'other rent-seeking intermediaries that have built strong moats in the Web2 world.'
Discussing where NFTs could be heading, Dan Heyman, Co-Founder and CEO of Palm NFT Studio, said:
"Within three years, most NFTs will be given away for free. We will see a shift away from NFTs as exclusive collectibles toward mass community engagement and Palm NFT Studio is leading that evolution. We envision programs that mint millions of NFTs with utility; social objects that connect communities, drive engagement and reward true fans. We're grateful that incredible partners like M12 share that vision."
With this round of funding, the company will be able to scale its technology and launch more NFT projects across entertainment, fine art, and gaming. M12 said it's excited to be on the company's board alongside the other investors.