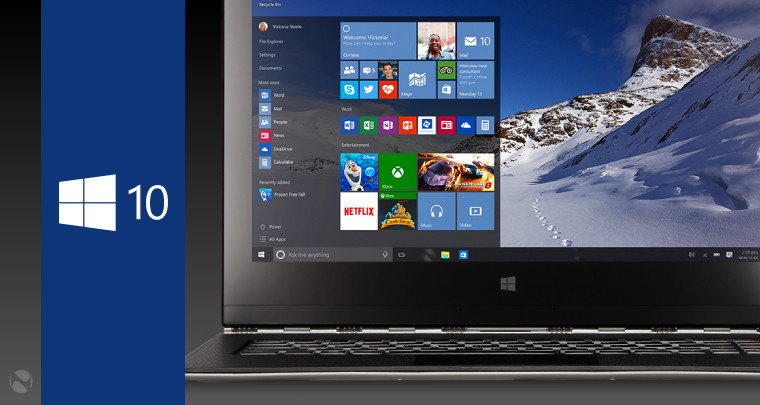 Today, Microsoft announced that you can now use a FIDO2 key to sign into your Microsoft account through the Edge browser. The news is the latest attempt by the company to kill off passwords, which can be insecure or hard to remember.
To get started, you'll need to be on the Windows 10 October 2018 Update. Once you're on the latest version of the OS, head over to the Microsoft account page (in the Edge browser, if it's not obvious), and go to Security -> More security options, and choose the option for setting up a security key.
You can also use Windows Hello to sign into your account through Edge. That includes both facial recognition and fingerprint sensors. As has been the case since early 2017, you can also approve a sign-in from the Microsoft Authenticator app on iOS or Android, instead of typing a password.
If you want to purchase a FIDO2 key, you can get them from companies like Yubico and Feitian Technologies. Yubico makes a variety of YubiKeys, starting at $45. Feitian's BioPass FIDO2 comes in at $50.