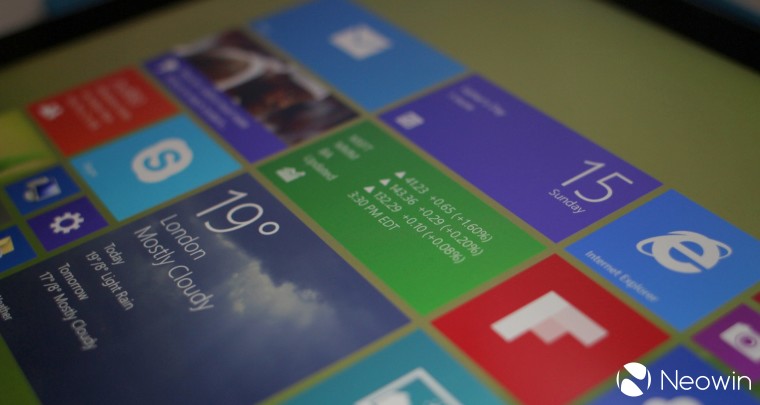 Back in 2013, Microsoft announced that if you are using a Windows 8/8.1 app, it could be installed on up to 81 devices using the same account. But, that is about to change when Windows 10 launches next week and will reduce the amount of times you can install an app with the same account by a significant margin.
If you take a look at the apps for Windows 10, you will see that they are now being limited to 10 installs under the same Microsoft account; a significant drop compared to the previously allowed 81 devices.
This is a subtle change but one that could impact more than a few readers during the lifecycle of Windows 10 as they upgrade and add new machines to their accounts or those family's who share an account across all devices.
While 10 devices does seem like a lot, if you consider that phones and even your Xbox could be counted towards your usage, it does feel a lot more restricted than simply thinking you have 10 PCs in your home. So, if you do share an account, you will need to pay attention to this new limit.
Windows 10 is set to be released next week and while not everyone will get it on the 29th, Microsoft does expect to have a billion users running the OS in the next three years.
Thanks for the tip @TremblayMax