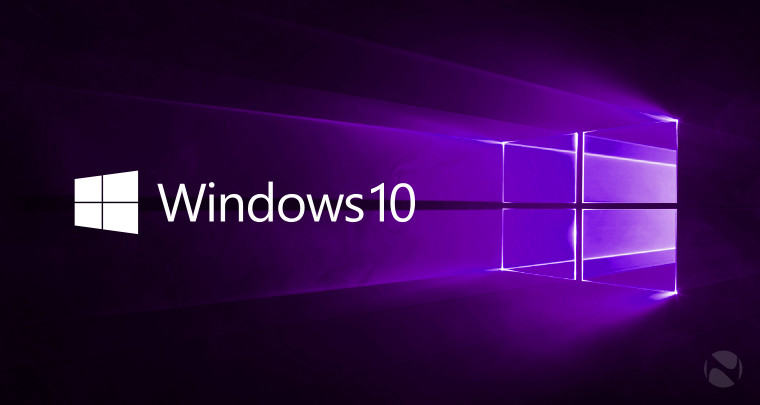 Since last Thursday, when build 10240 was pushed out to both the slow and fast rings of the Insider Program, Microsoft has already released 3 new updates. The first was a minor security update, followed by an emergency patch for a vulnerability related to webapges with the OpenType font embedded within them, and now we have another hotfix, KB3074674, being rolled out to users with Windows 10 installed.
Microsoft's Gabriel Aul tweeted:
Another hotfix rollup (KB3074674) now available for #WindowsInsiders running build 10240 on Windows Update.

— Gabriel Aul (@GabeAul) July 21, 2015
No details have been provided about what the fix contains to but it is now live and can be downloaded by going to the Windows Update panel in the settings app.
With the official launch of the OS in just 8 more days, Microsoft is hard at work at perfecting the last tidbits of its highly anticipated follow up to Windows 8 and is gradually gearing up for a massive launch.
Source: Gabriel Aul (Twitter)