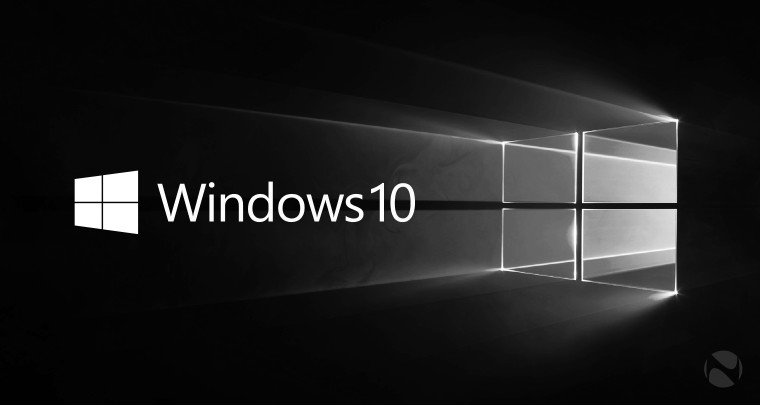 Microsoft watchers will be glad to know that the November update that was previously pulled from availability via ISOs and the Media Creation Tool has now been reinstated.
In what has been a confusing couples of days, Microsoft first pulled the November Update from the Media Creation tool used to download ISOs last Saturday. According to a statement released by Microsoft, the company had planned to stagger the update over time and, as such, was prioritizing Windows Update as the vector for propagating the November Update.
In a statement issued today, however, the company has backtracked on those plans, instead chalking the whole fiasco up to a bug that affected the privacy settings of some users:
Recently we learned of an issue that could have impacted an extremely small number of people who had already installed Windows 10 and applied the November update. Once these customers installed the November update, a few of their settings preferences may have inadvertently not been retained. For these customers, we will restore their settings over the coming days and we apologize for the inconvenience. We worked to resolve the issue as quickly as possible - it will not impact future installs of the November update, which is available today.
Thus, it seems that the update is once again available via the Media Creation Tool. For those customers who downloaded the update files before the problem was discovered, Microsoft has promised to reset their settings in the coming days.
The bug in question related to the following four settings, which, if turned off by the user, were set to their default 'on' setting after applying the update:
Let apps use my advertising ID
Turn on SmartScreen Filter for web content
Let apps run in the background
Sync with devices
While Microsoft's decision to pull the whole update due to a small bug affecting only a handful of people, and the resulting miscommunication in earlier statements issued by the company, do seem bizarre, Windows 10 has been under fire recently, due to privacy concerns. It stands to reason, therefore, that the company shut down the update in order to minimize any further damage.
All in all, the company could certainly have done with more transparent communication, as their official statements seem to contradict one another, and user reports. Given the criticism Microsoft has received in regards to privacy in Windows 10, one would hope that the company would strive to quell users' fears, not ignite them further with incoherent and conflicting information.
Via: Zdnet
Update: The article was updated to remove unverified speculation and to further clarify what happens to those who had already downloaded the update before the problem was discovered.