On July 29, Microsoft launched Windows 10, beginning its rollout to hundreds of millions of PCs around the world. Over 110 million devices are already running the new OS - and today, Microsoft is delivering its first major update for the OS, promising a range of significant improvements.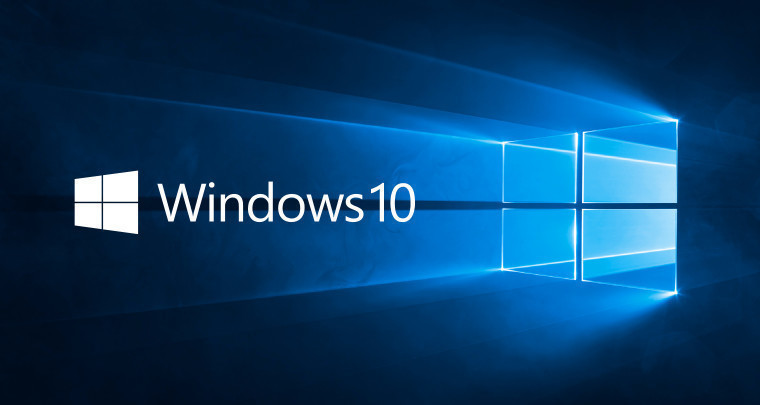 Microsoft says that the update - which identifies itself as "version 1511, 10586", but is referred to in the company's news release as "the November update" - brings "improvements in all aspects of the platform and experience", including:
Performance in everyday tasks, such as boot time now nearly 30% faster than Windows 7 on the same device.
With Cortana, you can use your device's pen** to just scribble a note in the Cortana Notebook and Cortana will recognize the phone number, email address, and even physical address to help you set reminders. Cortana can also now keep track of your event and movie bookings too, sending you helpful reminders to know where to go and get there on time, plus the option to book and track an Uber**. We're excited to make Cortana available in Japan, Australia, and Canada and India (in English) with features and experiences customized for each market.
Microsoft Edge offers improved performance and security, along with tab preview, which allows you to hover over your open tabs and get a preview of what's on those websites without leaving the page you're on. Microsoft Edge now syncs your Favorites and Reading list items across devices so you can easily get back to the content you're interested in most. And, Cortana will now notify you of the best coupons** from your favorite retailers such as Staples, Macys and Best Buy when shopping in Microsoft Edge.
Complementing these enhancements, the company also referred to improvements made to its first-party apps, including Mail, Calendar, Photos, Groove, Xbox, Store, OneNote, and Solitaire, among others.
Today's release coincides with the launch of the New Xbox One Experience, which is also based on Windows 10, and is available now.
The new version of Windows 10 for PCs is rolling out now via Windows Update - if you're upgrading today, be sure to let us know how you get on in the comments below.