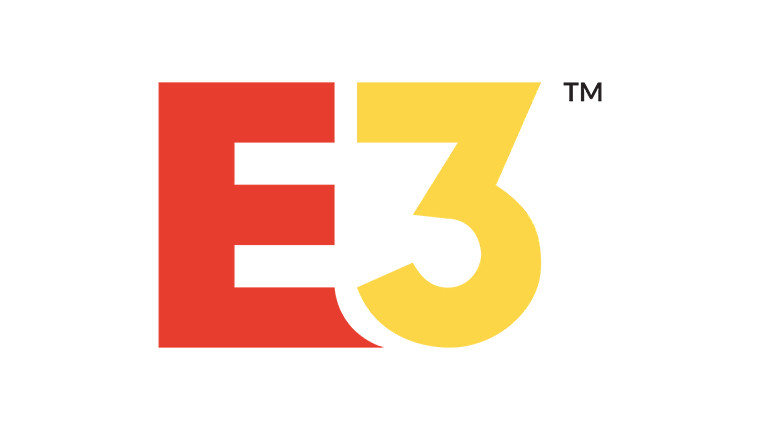 The Electronic Entertainment Expo video and PC game trade show, better known as E3, has had a rough timeline in the past few years. Now it looks like it may have to do without any official presence from the major game console makers. According to a report from IGN, citing unnamed sources, E3 2023 will not have booths from Microsoft, Sony, or Nintendo when it is held at the Los Angeles Convention Center June 13-16.
So far, none of the game console companies have confirmed or denied this report. If true, it would be a huge loss for E3 2023. This will be the first E3 to have an in-person event since 2019. E3 2020 was canceled entirely due to the Covid-19 pandemic threat. E3 2021 was held as an all-virtual event, while E3 2022 was also canceled completely.
In a statement to IGN, E3's organizers ReedPop, who took over the running of the trade show on behalf of the Entertainment Software Association (ESA) did not comment on the reports of the game console businesses pulling out of this year's show. It did say that it had sent out invites to attend the show across the video game industry at the start of January 2023 and that it had a lot of interest from many top game companies. The statement said it was confident that the final E3 2023 exhibitor list will "make the trip to Los Angeles well worth it for the industry and consumers alike."
Sony had previously decided not to attend the last in-person E3 event in 2019, so the report would seem to confirm the company's continued decision not to attend the show. The official lack of participation from Nintendo and especially Microsoft is more surprising as both companies have been highly supportive of the show in the past.
In a recent interview with IGN, Microsoft's Xbox head Phil Spencer did confirm that the company will be holding an in-person games showcase event in Los Angeles around the time of E3 2023. However, he stopped short of saying the company will participate in E3 itself. He did add that Microsoft is committed to the ESA trade organization and will work with the group "to help make the E3 successful."
This year, E3 will have some competition. Summer Games Fest, which has been a virtual showcase of upcoming games for the past few years, will hold its first physical event on June 8 at the YouTube Theater in LA. It's possible that one or more of the console companies could exhibit at that event rather than wait for E3 just a few days later.