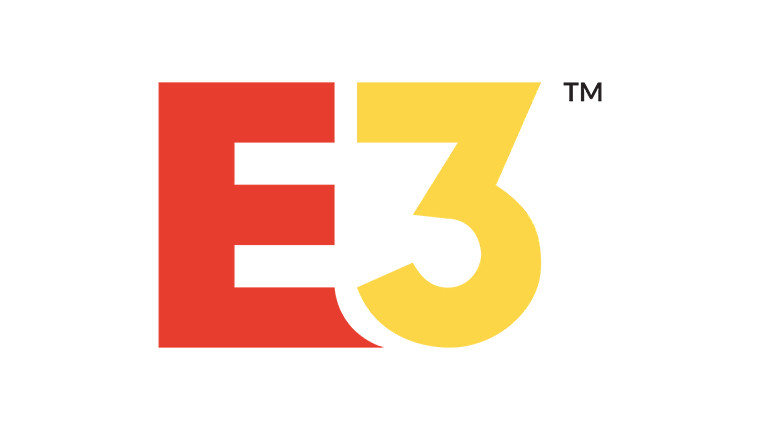 Nintendo has become the first of the three major game console hardware companies to confirm it will not be participating in E3 2023. VentureBeat was sent a statement from Nintendo about their decision:
We approach our involvement in any event on a case-by-case basis and are always considering various ways to engage with our fans. Since this year's E3 show didn't fit into our plans, we have made the decision to not participate. However, we have been and continue to be a strong supporter of the ESA and E3.
A few weeks ago, rumors started hitting the internet that Nintendo, Microsoft, and Sony may not be exhibiting at E3 2023. The long-running video game trade show.is planning to hold its first in-person event since 2019, at its traditional location, the Los Angeles Convention Center, from June 13-16.
Nintendo might still hold one of its online Direct events around the time of E3, as it did during E3 2021. Sony is extremely unlikely to participate in E3 2023, as the company decided to no longer exhibit its games at the trade show back in 2019. That leaves Microsoft, which has confirmed it will have a live gaming showcase in LA around the time of E3, but has yet to reveal if it will participate on the show's exhibit floor.
E3 used to be the biggest single event in the video game industry, with major game and hardware reveals in past versions of the trade show, However, even before the Covid-19 pandemic, which forced the show's organizers to hold either a virtual event or cancel it entirely, E3 had become less important as publishers and developers slowly used their own online events to make major announcements.
ReedPop, who has taken over the running of E3 on behalf of the Entertainment Software Association (ESA), has started taking registrations for both industry and media members at the E3 website. So far, it has not been confirmed which companies will be exhibiting at the show this year.
Source: VentureBeat