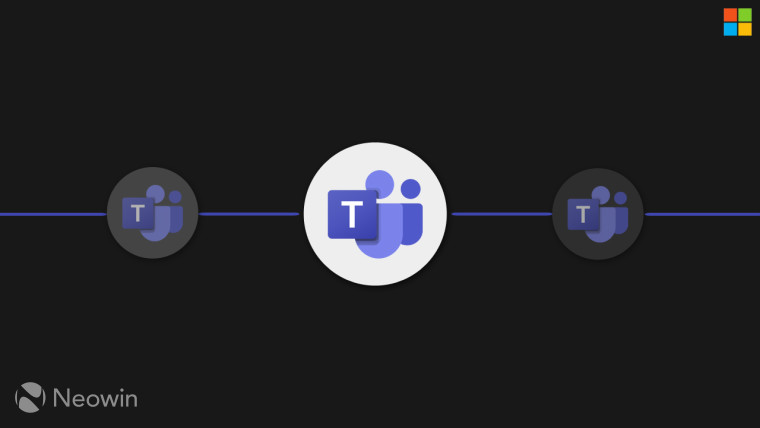 A new Microsoft 365 Roadmap entry (spotted by OnMSFT) made yesterday suggest that the Redmond giant will finally be adding support for seamless switching between multiple accounts in Teams on the desktop. The listing hints at a possible release in December, with the feature currently being categorized as being under development.
Unlike on iOS and Android, Teams currently does not let users switch between profiles or sign into multiple accounts in the app on the desktop, making users resort to workaround such as using incognito browser windows to log into and switch between accounts or download both the PWA and desktop clients to access simultaneous logins.
The listing description reads that the app will let users "add additional accounts, change their profile picture, and switch between accounts and orgs through Settings", making it easy to access and collaborate across multiple profiles, which will be a welcome addition for some users such as contract workers who might have access to more than one account.
The feature has been a highly requested one on the UserVoice forums, with at least one of the threads dating back to 2017 and gaining close to 29,000 votes. With Teams user share constantly increasing, the ability to switch between and manage multiple accounts on the desktop – in addition to other enhancements being made to the tool – will definitely improve the usability of the app.